Intern at Prayables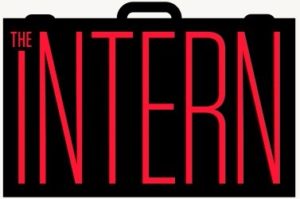 You are a loyal supporter and you are deeply appreciated.
In fact, word has it…you appreciate the Daily Blessing you receive every day, along with the prayers and postings in your favorite apps.
That's Why You are Here.
You landed on this page because of fate, faith, and destiny. You want to give back. This just may be the big break you've been waiting for. It's a chance to share your love of God with people from far and near, who need you to inspire them.
Do You Have What it Takes to Be an Intern?
Self-starter. Organized. Hard worker. Smart. Flexible. Social media savvy. Rolls with the punches. Disciplined. Has anyone ever used at least three of those words to describe you?
Make a Big Impact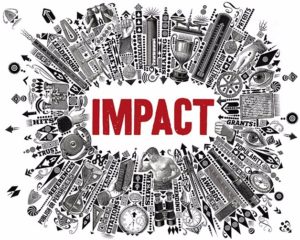 Lend a hand to the most exciting multi-faith prayer community in the world. Prayables reaches over half-million people every month, through the signature daily devotional, social media, and other special projects.
Grow spiritually. Apply your skills in service to God. There are good people waiting for you to bring them closer to God through prayer.
Here's What You'll Do
Community Manager
Help build a jaw-dropping social media strategy.
Work the plan using Buffer, a sharing app that makes social media posting oh so organized, efficient, and easy-peasy.
Our online community has been woefully neglected. Respond to comments, answer messages, encourage engagement.
Give a whole lot of great big "thank-yous" to the people who share.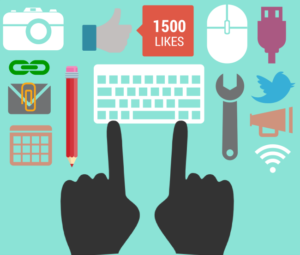 Create an annual SurveyMonkey questionnaire. Figure out what works and what doesn't for the people in our community.
Set a special place at the table for sharing superstars, by starting a Prayables prayer council.
Meet, greet, and share with other publishers in the online inspirational content space.
You will be working closely with Susan Diamond, Prayables founder, chief-of-pray, willing teacher, and good friend.
Still Interested?
The intern position is unpaid. BUT. There is the potential for a paid position in the future. AND. After three months there will be a small $tipend. Not only will you have a meaningful spiritual experience working with Susan and the community, you'll have something very impressive for your resume, boffo recommendations, and important new professional connections.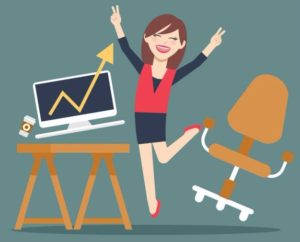 Work from home. Hours are totally flexible. Time commitment expected is 4-5 gratifying hours a week.
Send your resume, or a cv, and write a brief intro to convince us that you have the audacity to be Prayable's next intern.