You Need More Prayer-ful Moments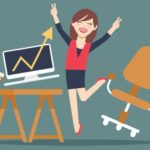 We're givers. Blessed givers who want to give you more of what you need. Not luck. Not a way-out there glance to the future. Nope. You need more sacred moments in your life. More blessed situations. More prayers and blessings for you, and the ones you love.
Simply SIGN UP for the free Daily Prayables, an e-newsletter filled with blessings, prayers, inspirational stories, quotes and so much more. Sign up today, and get your prayables tomorrow.