Faith quotes bring you closer to God, family, and friends. Strengthen your faith. Express your faith. Share your faith.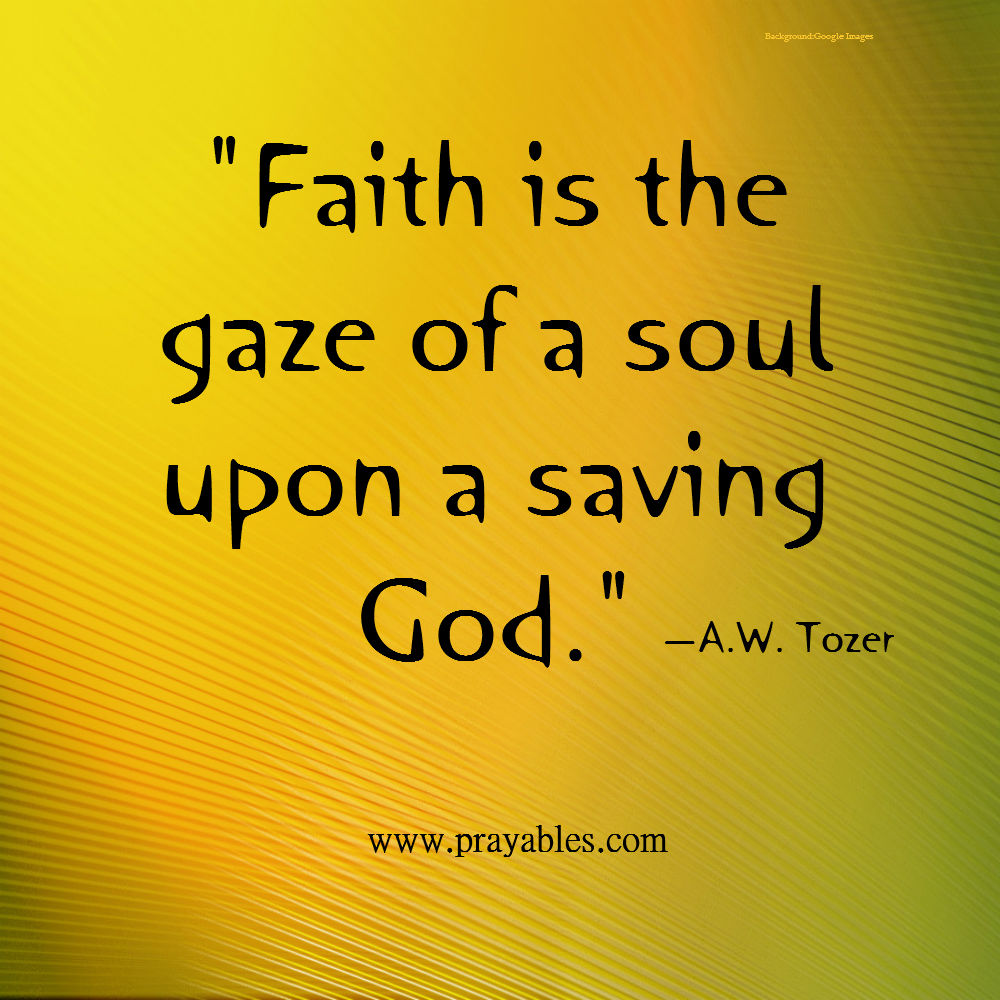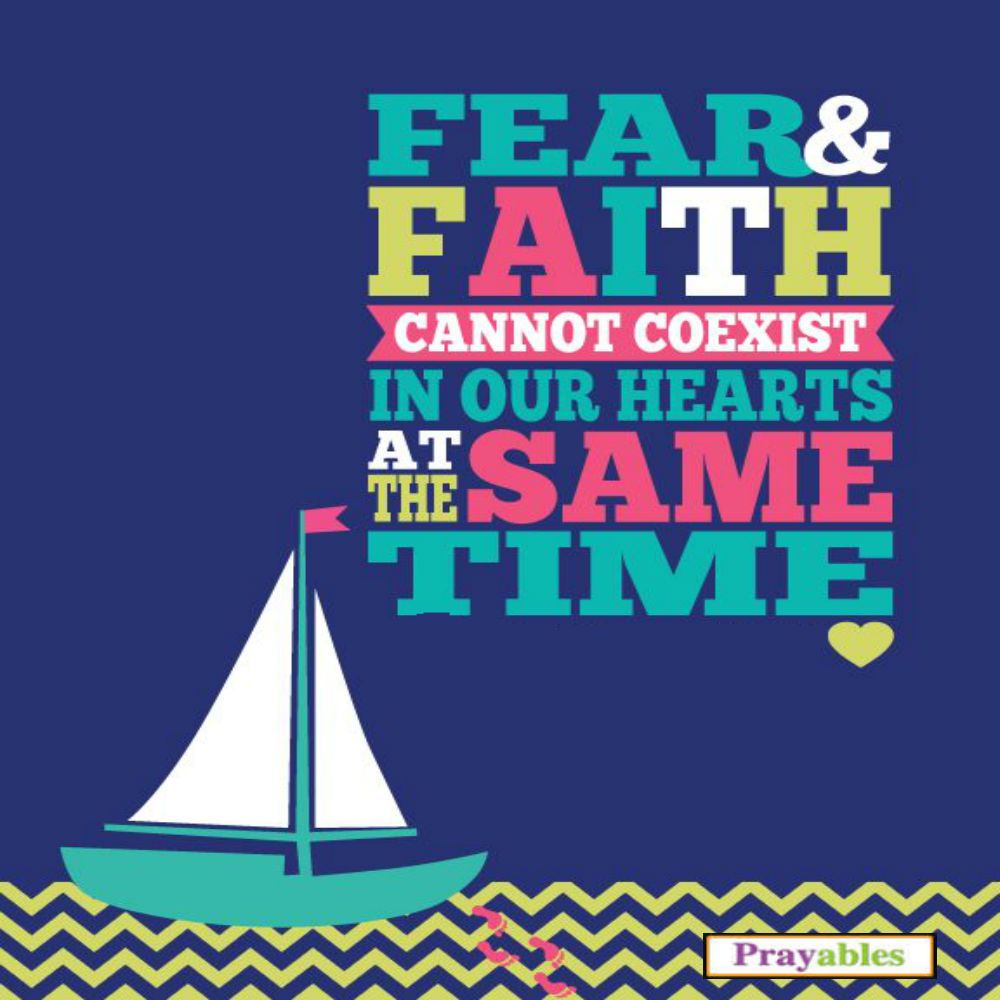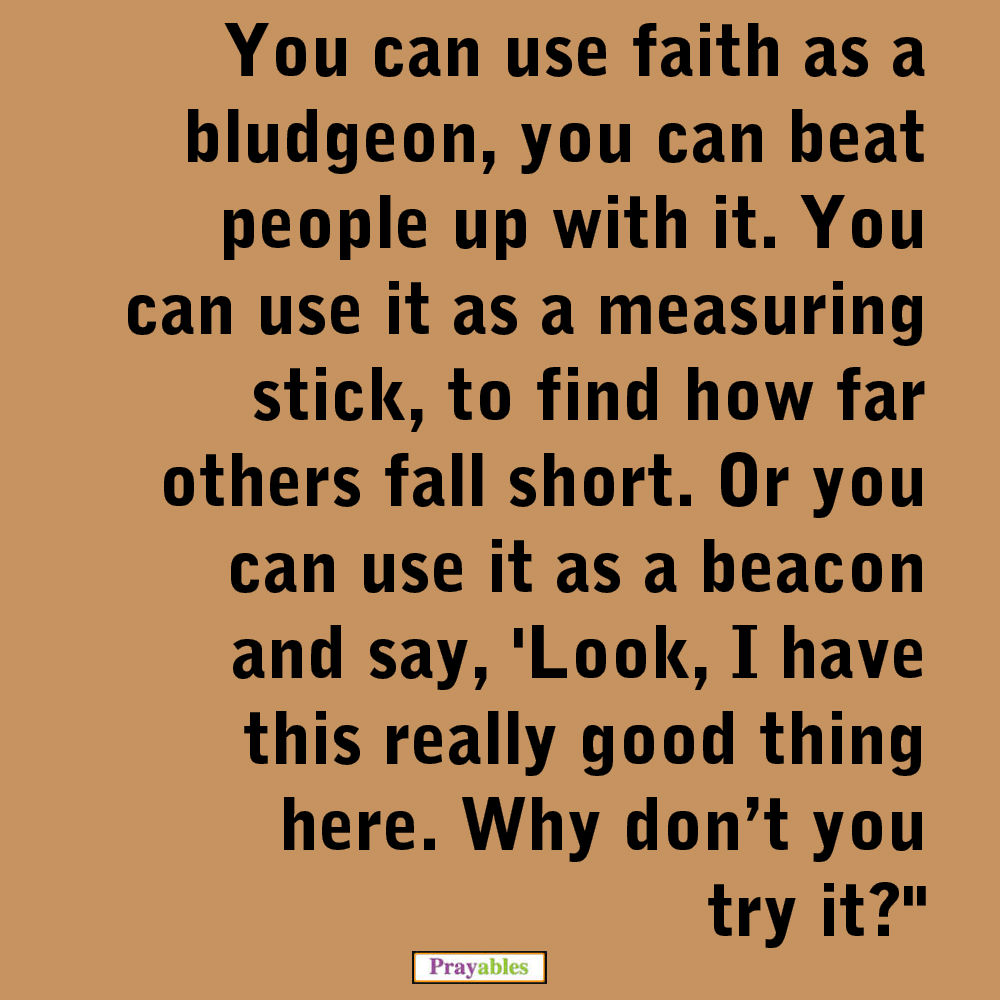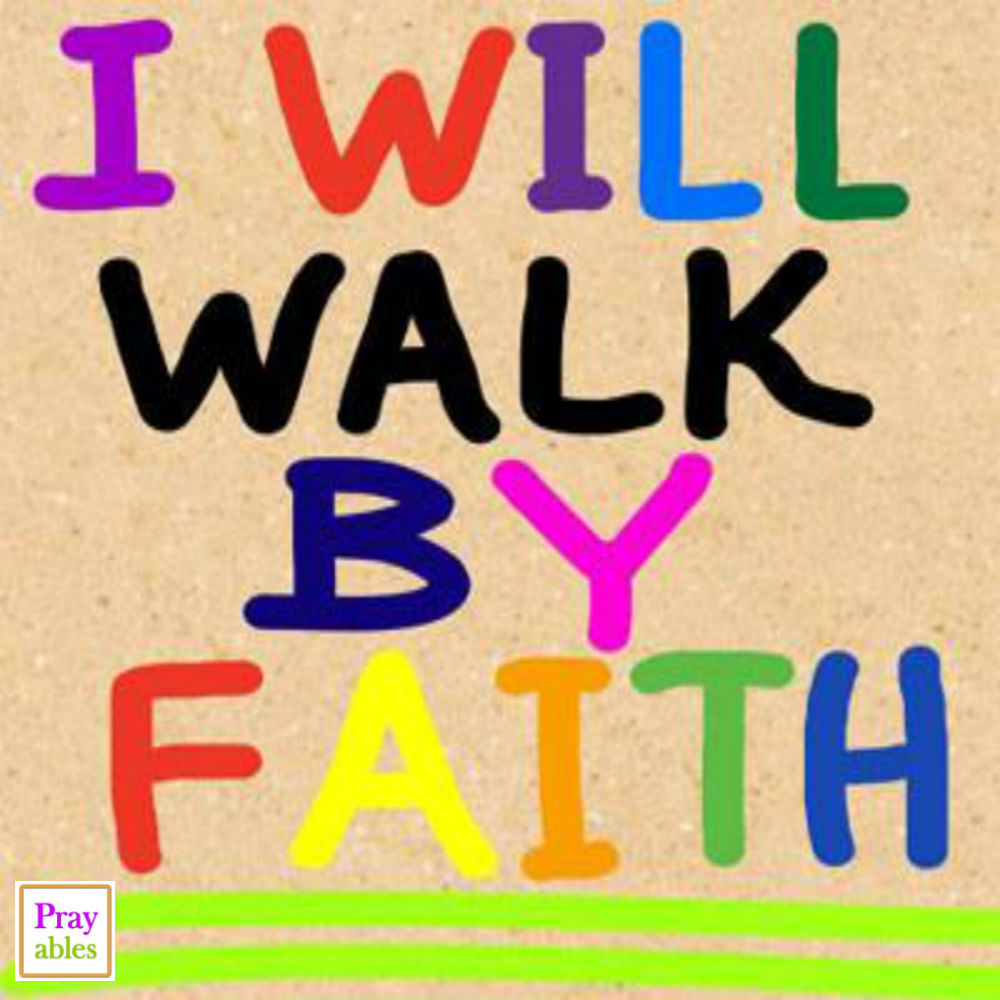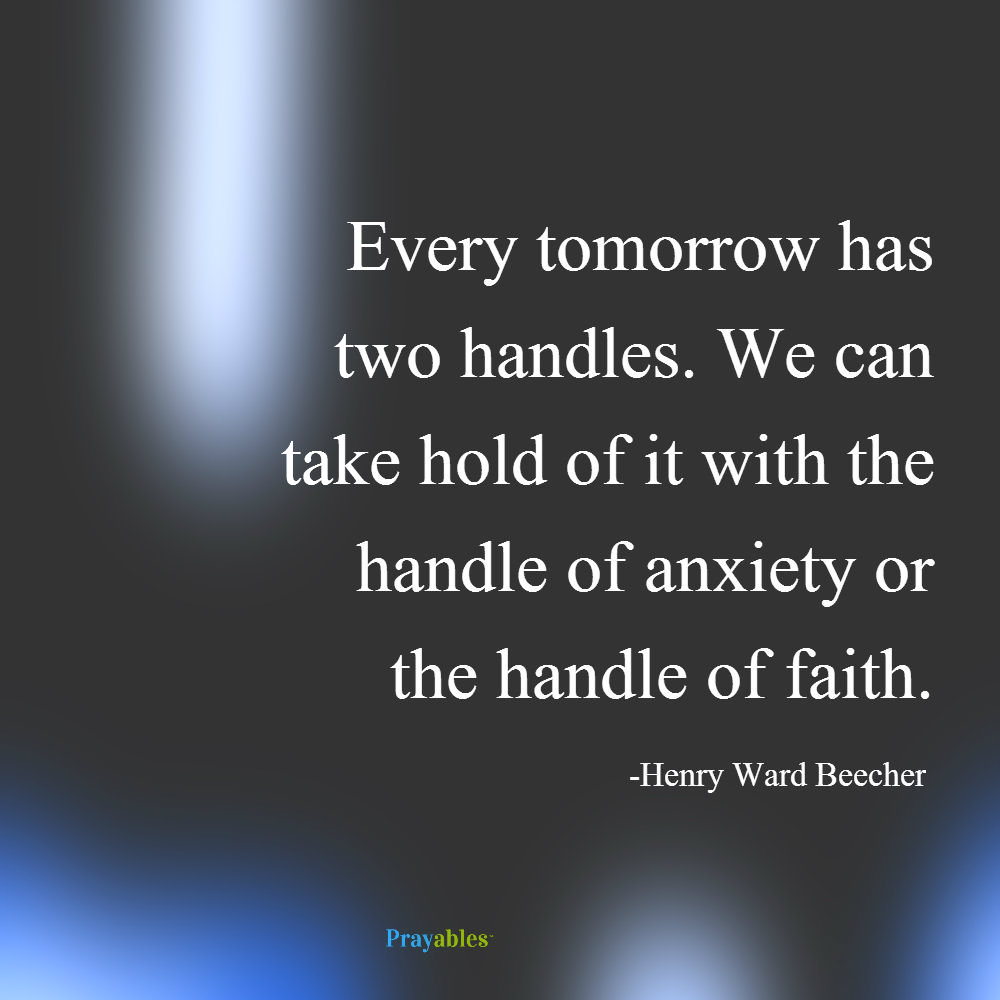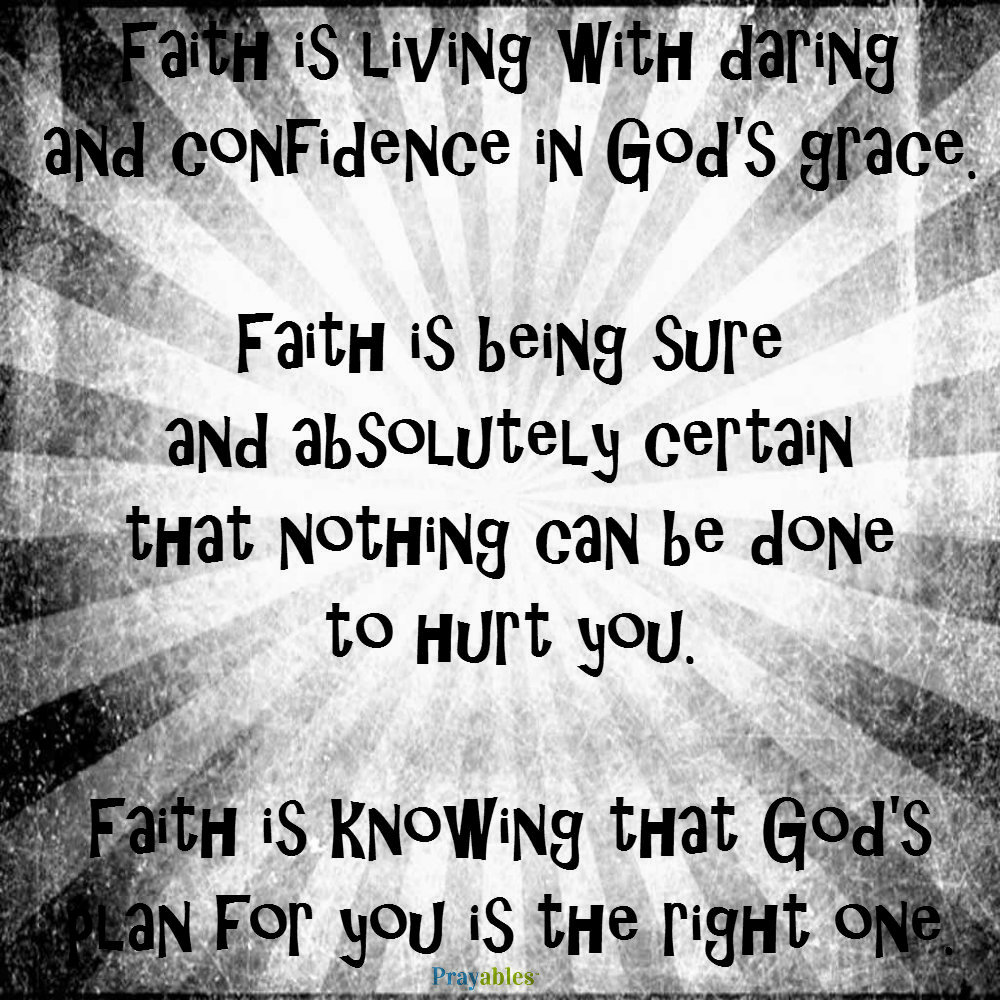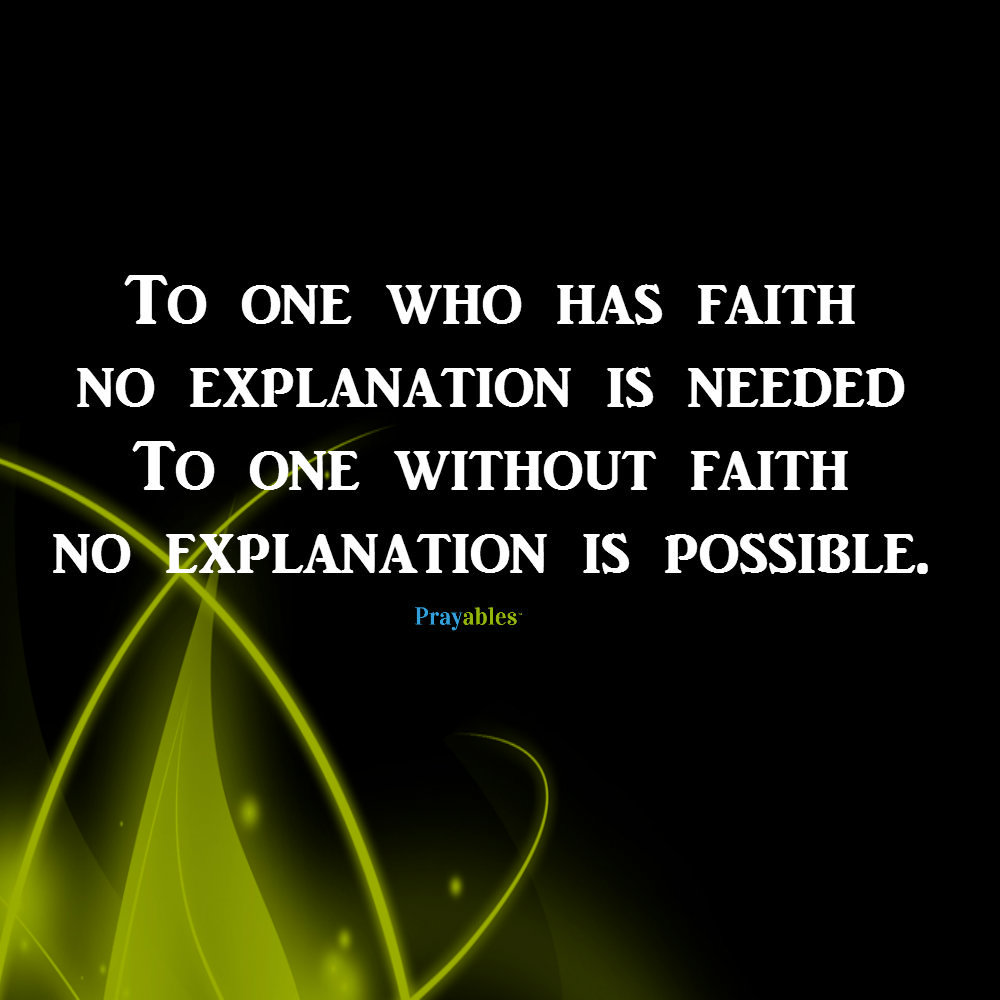 Having Faith Does Not Mean Wishing it So
Your faith is more than wishes, dreams, and dumb luck. It's not the usual spoon-fed religious theory. You have faith that starts in your soul, and cannot be contained by body or mind. You know that God is your source for goodness, contentment, and redemption.
Faith is passionate intuition. Helen Keller famously stated "Faith is the strength by which a shattered world shall emerge into the light."
When Your Faith Quotes Real Life
"Faith is not something to grasp, it is a state to grow into." These are the words of  a righteous man, Mahatma Gandhi. It's a reality check. Faith quotes in the written form are shared so you can be renewed and reinvigorated. Yet, real life happens, and it can seem that your faith is mocking you. That's spiritual growth. Recognize it for what it is. Own it. Embrace it.
No matter how rotten you feel, or how disappointing your circumstances, let your faith worm its way out of the muck into the great big world of earth, sky, and sunshine.
Get Spiritually Healthy
Gospel great Mahalia Jackson says, "Faith and prayer are the vitamins of the soul; man cannot live in health without them." That's why we love faith quotes that read like prayer. Go ahead, read them again. Then share with a friend.
Mind, body and spirit is yours to take care of it. All are on loan from God. Take care of the precious responsibilty you have to yourself and to the One who made you.
MORE! Practice your faith with ➨Short Prayers