When it comes to prayer – Quote me! There's no better way to share your passion for prayer than to know and share inspirational prayer quotes. We've found the very best words that express the spirit of prayer. Read and enjoy!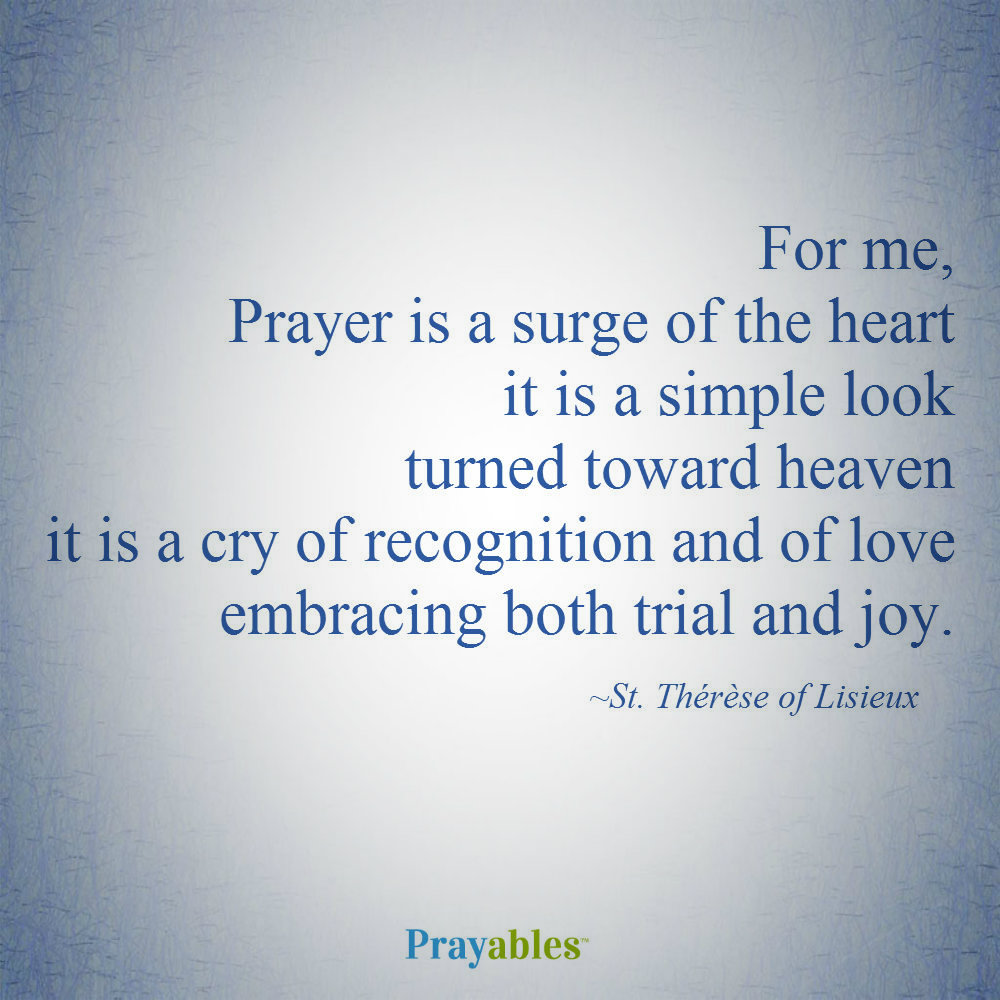 Ah, to hear an inspirational quote from the loving heart of St. Therese of Lisieux! Prayer is a surge of the heart. Be inspired with this prayer quote. Pray from your loving heart.

Prayer.  God's help is only a prayer away. It's the answer to every plea for help.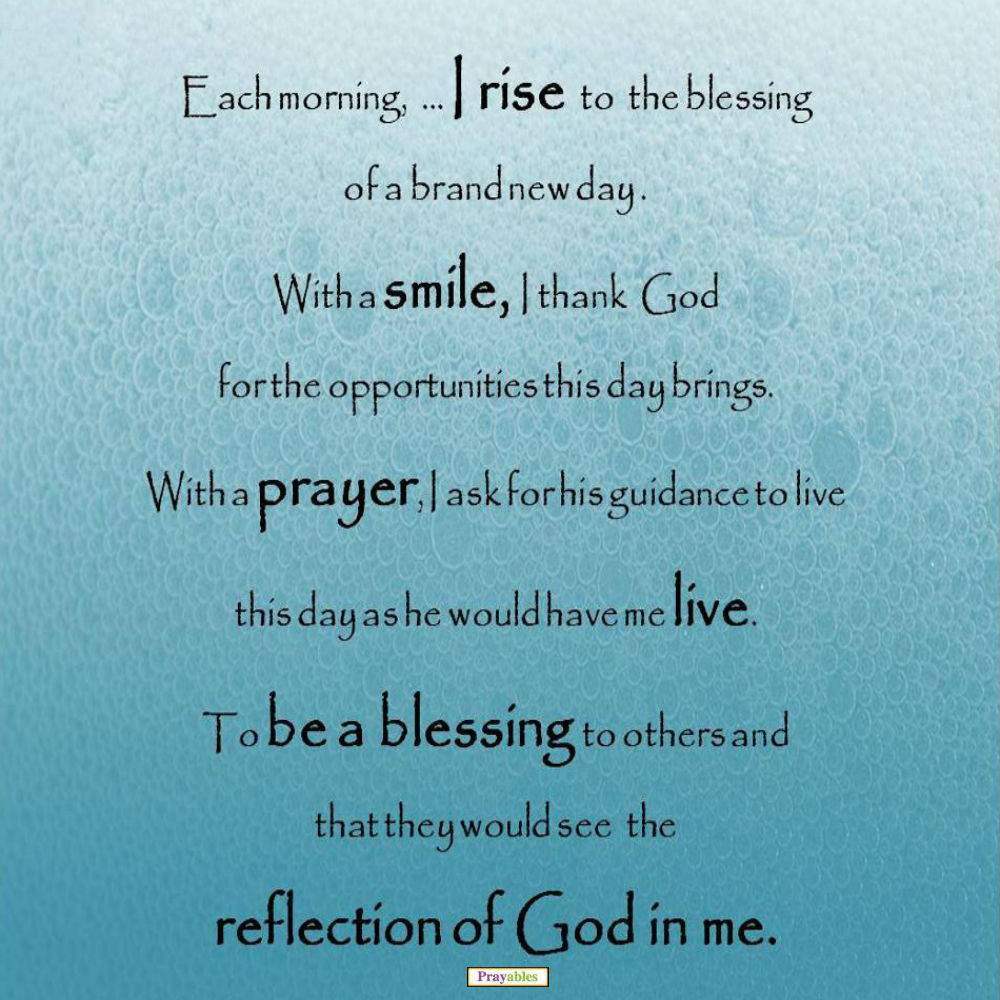 To be a reflection of God, rise, smile, and pray. Your life will be a blessing.


Nobody likes a bore. Everyone admires that person who does what they say they'll do with follow through and perseverence. Which one do you want to be?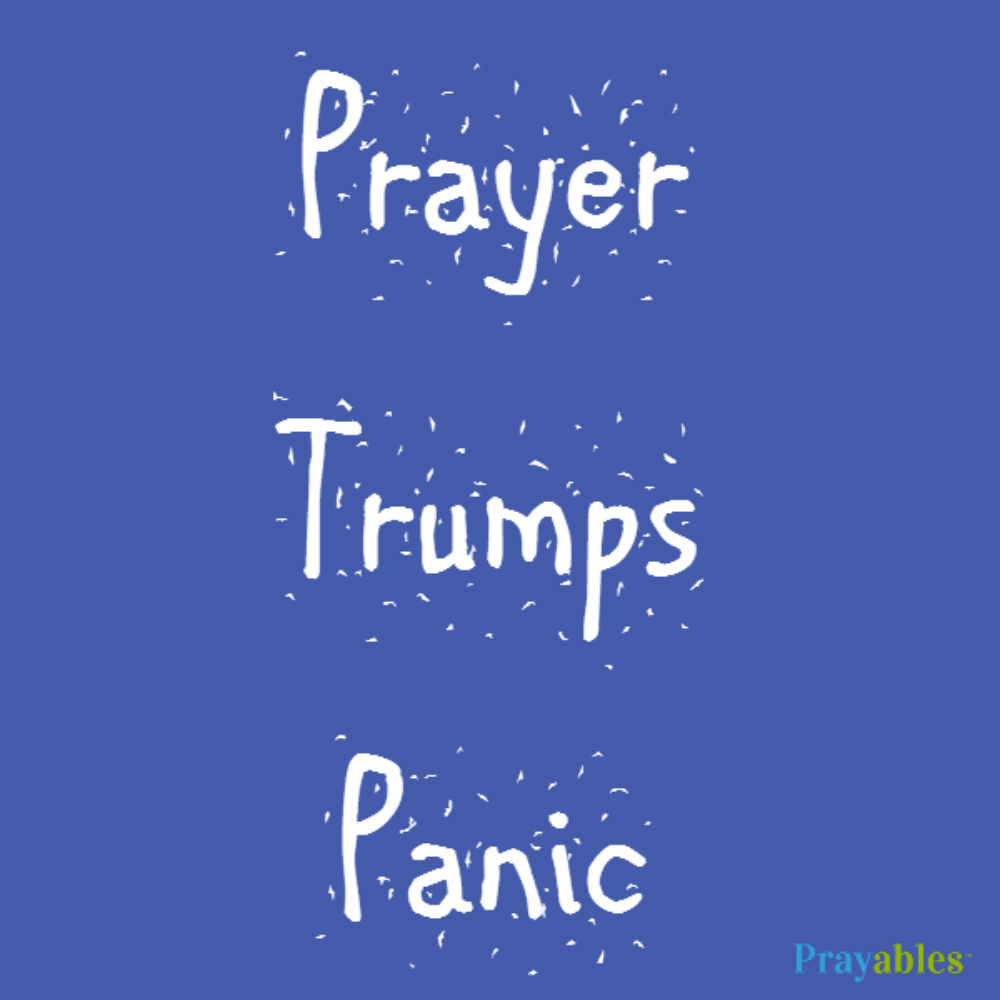 Get a grip on yourself. Prayer is the way to do it. Instead of freaking out the next time something bad happens (and there will always be a next time) simply pray. Trust this and other prayer quotes to direct you to the way of gracious living.

More People Need Prayer in Their Life.
Duh. Of course, every single one of God's children need more prayer in their life. And not just the kind of prayer an atheist does in a foxhole. You know what's needed. It benefits a person to live in a state of prayer. To let their actions be a prayer. To let their heart beat with prayer. To let their soul be washed in the light of prayer.
How do You Share Your Passion for Prayer Without Sounding Like a Religious Nut?
Less is more. Using a heavy-handed evangelistic approach doesn't work for everyone. That's why sharing a prayer quote by mail, text, on Facebook or sharing on your Pinterest board is a perfect way to get your message across with subtlety.
Change Lives – Prayer Quotes Work
Be the kind of right-minded person, who quietly and simply lives a life of good example. You're a spiritual believer who loves God, offers praise, prays often and prays for others. So go ahead – change a life for the better. Share prayer.
Check out more Faith Quotes!