Need the strength to go on? Pray your way out of weakness and doubt to strength and confidence. Here are prayers for strength that reflect the hope that's in your heart.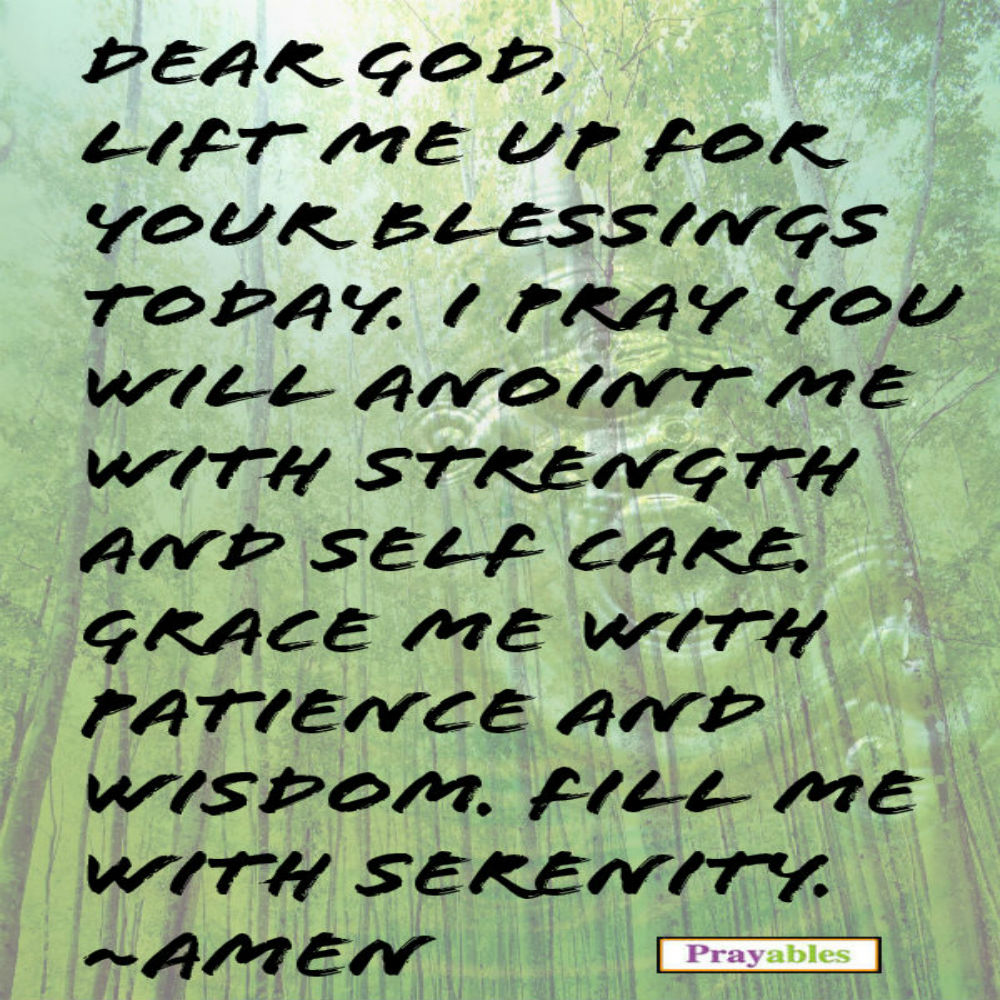 Be lifted by God's blessing. Find strength, self-care,patience, wisdom, and serenity.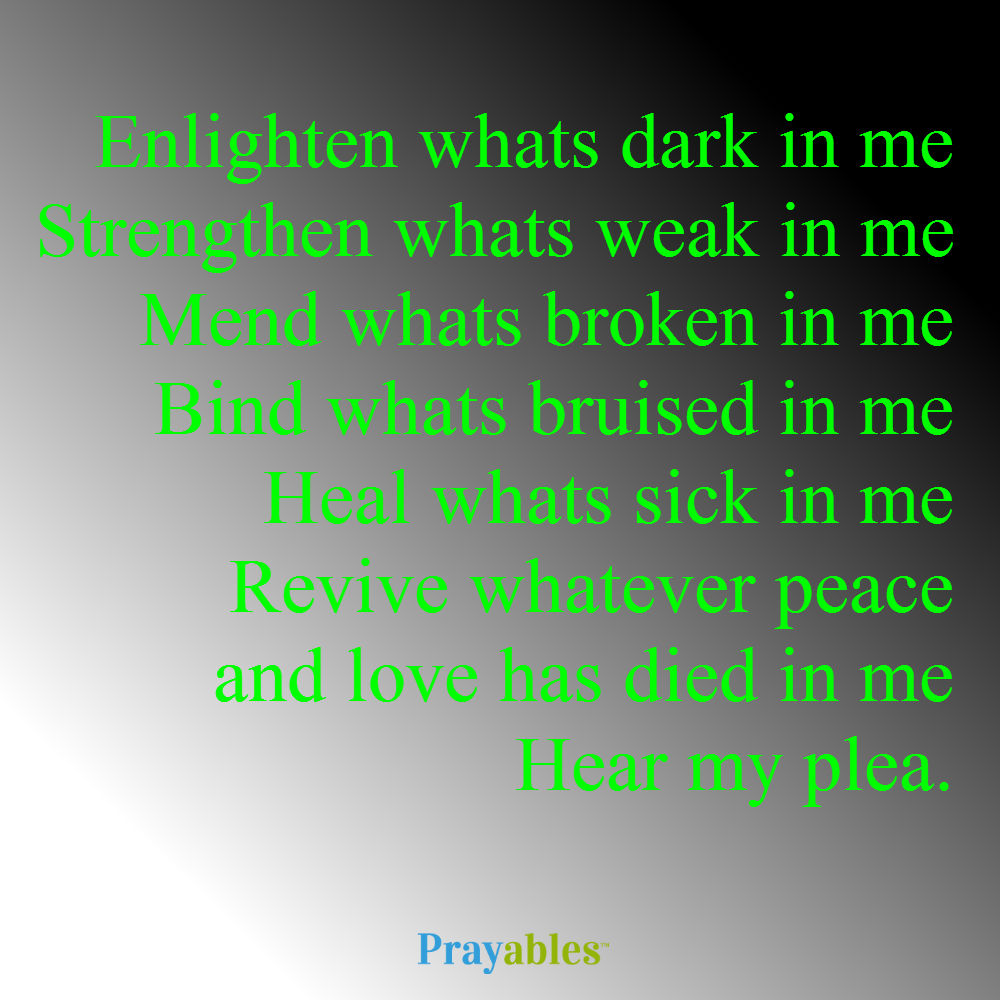 Teachings of Edha has a prayer for all of us. Seek God's help for strength when you are weak, and peace when your soul is in turmoil.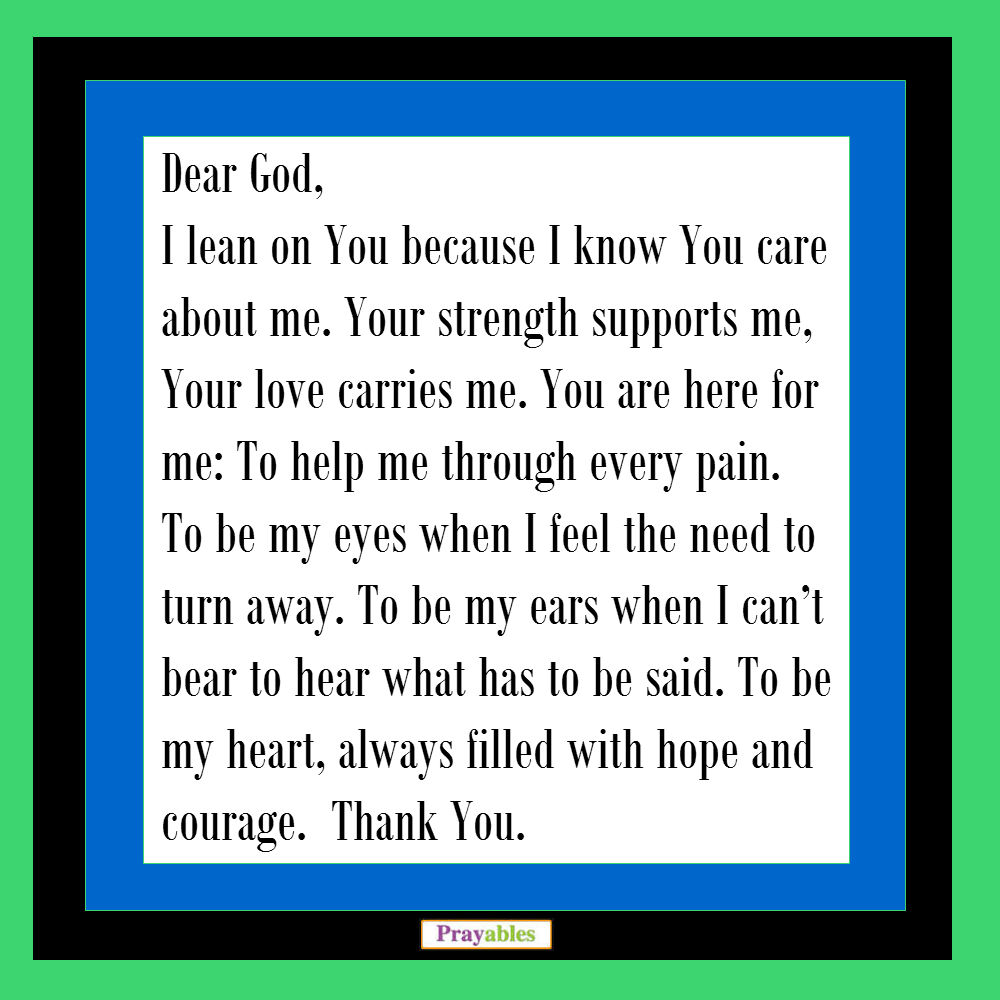 Give thanks to God and get strength to carry on.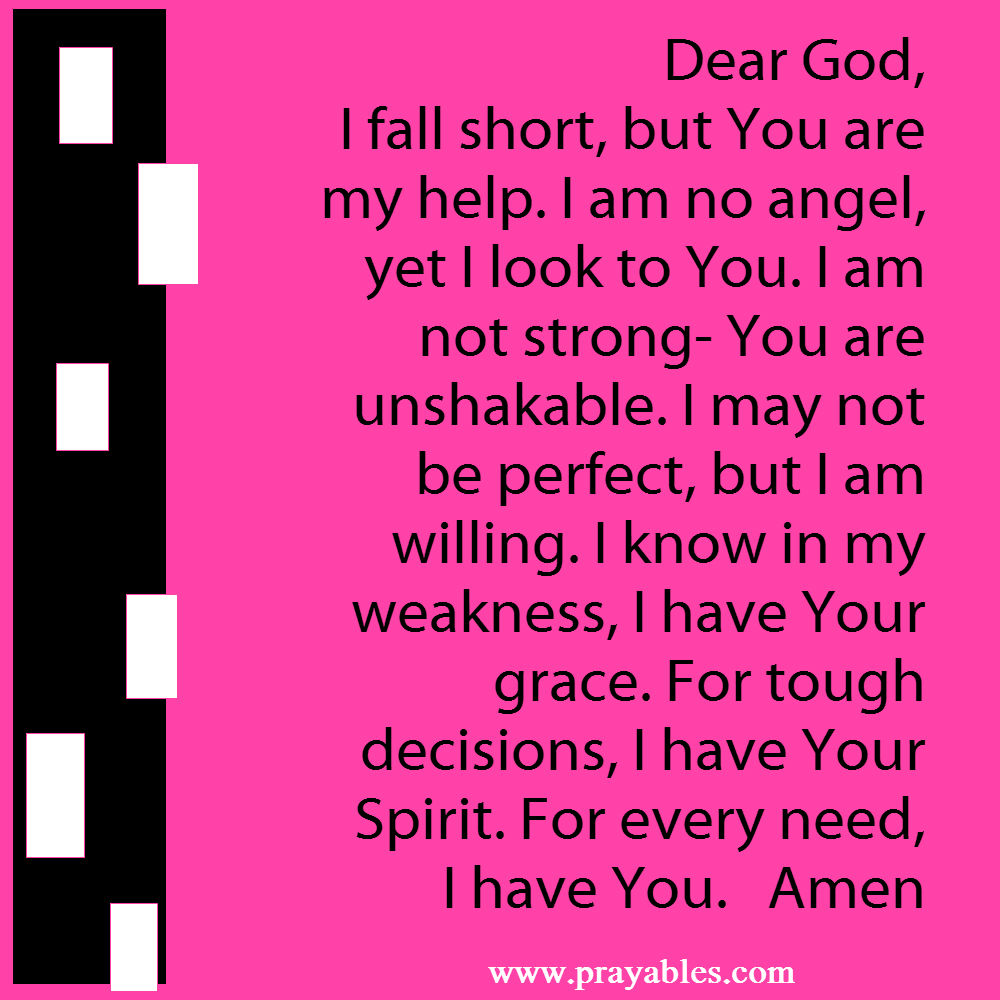 Pray to the Spirit that makes you stronger, better, and filled with grace. You have God at your side.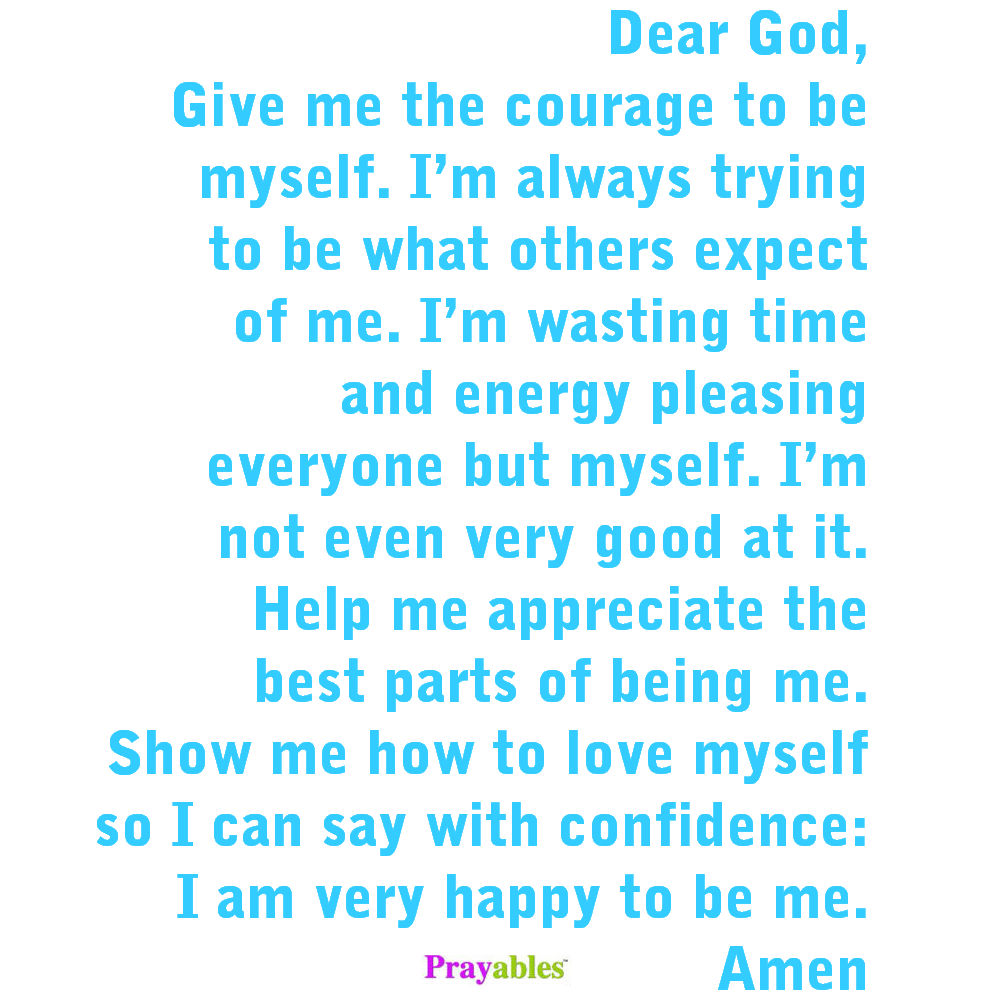 It takes strength to be yourself. The real you, the one you were meant to be. The one you want to be. Pray to God for He made you.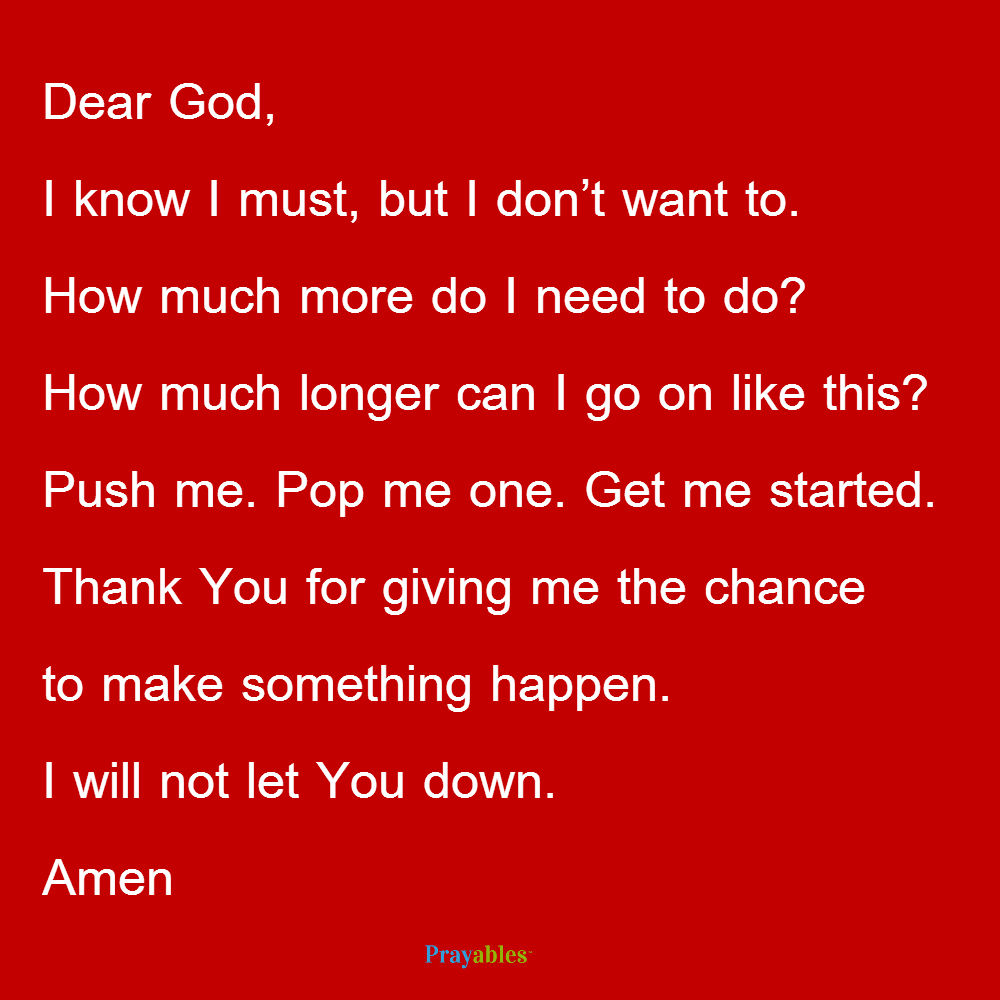 Sometimes you just have to pray it the way you say it. Let God know how you feel and what you need from him – in your own language.

Prayers for Strength Embolden You
Be strong. Be happy. Never let the wretched hand of weakness get a grip on you. You have God living in the fire of your belly. Bring His spirit out in times of doubt. Live life boldly, knowing that you are in control. Because God is in control. And God is in you.