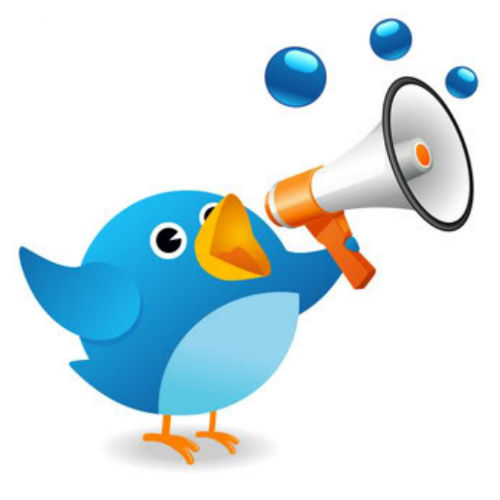 Public speaking is known as the #1 fear among people today.
Snakes are #2.
Death is #3.
Though we don't know have the exact stats, we know for sure that praying in public is a common fear too. But learning how to pray out loud isn't so hard when you learn a few simple tips.
Pray Out Loud When You're Alone
Praying out loud often means when you are praying in public or in a group. Usually when someone asks you to do it. Hey – you want more faith in your life. So don't wait for an invitation. There's no need to limit praying out loud to group prayer or prayer in public spaces. Start praying out loud when you're alone by simply saying your usual silent prayers out loud.
– Really listen to what you say when you pray. You'll begin to feel more comfortable praying out loud with every prayer session.
– Notice the content of your prayer, is it too much of a "gimme" session or is it inclusive of others?
– Don't delay – give it a try right now!
Pray With Your Family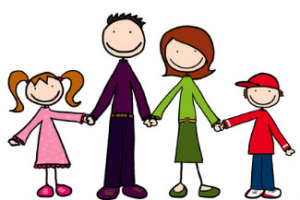 Nobody loves 'ya like your mother. You can try out praying in public – privately. Enlist the aid of your family to help you unwind that great big bundle of nerves living in the pit of your stomach. Find support and a willing set of hearts for your public prayer practice. OK, maybe "willing" is a stretch adjective for your kin when it comes to prayer. But, call in a favor if you must. Prayer does a family good.
Get Your Style On
With a little thought and planning you can develop your own effective prayer style. Praying in public can be part of your prayer personality. Look at it this way. Prayer is a means of communicating with God. Keep in mind, even God loves a good communicator. Frame an authentic "prayer story" by focusing on these 3 prayer points:
"Who" you're praying for – yourself or others.
"Why" you're praying – to give thanks, ask for blessings, acknowledge and praise.
"What" you're praying for – help, healing, or hope.
Caution! Keep it Short
Prayer doesn't have to be long to be effective. Your prayers come from your heart, so don't let your mouth keep moving after your heart has been heard.
– Get to the point quickly.
– Use the language you use every day. Avoid unnatural expressions that look good on paper but sound corny and forced.
– The best spoken prayers are sincere, short, and easy to understand.
Go Ahead – Start Praying in Public
These focus points are only examples of how to develop powerful prayer. You'll find many more ways to transform your prayer thoughts to spoken prayer.
Now you can begin praying in public with confidence. Tell a prayer story and remember to address your true intent: who, what, and why you're praying. Keep your prayers simple and make them short. Get comfortable with praying out loud by doing it more often when you're alone. Once you learn how to pray in public, you'll find you're able to share more with others and connect better to God.