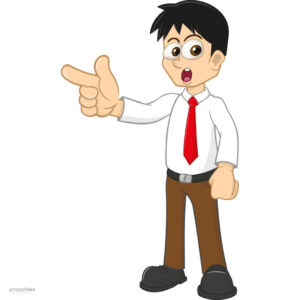 When a tech company posted to fill a vacancy in its sales force, one applicant replied:
"I am currently working at a large box store selling electronics at the address below, during the hours noted. You may judge my ability as a salesman if you will stop in and see me any time, pretending that you were interested in buying a computer." He continued.  
"Attached is my picture. When you come in, you can easily identify me, and I will have no way of identifying you. The salesmanship you will see during your visit,  therefore, will be no more than my usual workday of approach and not a  special effort to impress a prospective employer."   
From more than 1500 applicants, the gentleman with the bold sensible approach got the job.