Submit Your Prayer Request
Fill out the boxes below with details about your prayer request.
Add a Video Prayer Request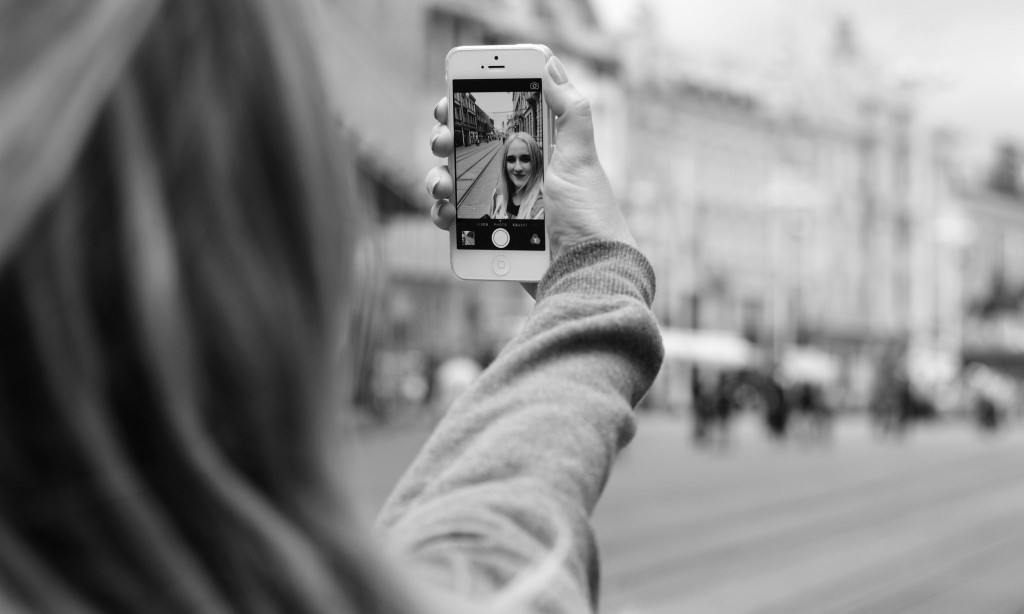 Make your prayer request on video. Nothing fancy. If you or a friend have a smart phone, simply take video saying or reading your prayer request.

Keep it short -around 30 seconds or less. That's how long it would take to speak a written paragraph.

Start off with your first name and where you are from.

Email to: video@prayables.com
We will share your video prayer on our websites and in social media. More people will lift up your prayers. We'd like you to have as many generous hearts praying for you as possible. If folks can see your face and hear your voice, a stronger connection will be made, resulting in the most effective chorus of prayers on your behalf reaching the heavens. As always, we will pray for your prayers to be answered. Thanks!