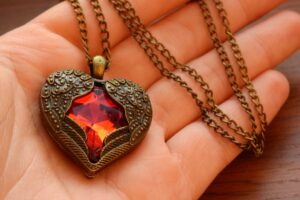 When you love someone, you want to experience all of them; you want to see the full expression of their personality. Similarly, when you love God, you want to reveal all of Him, all the time, in every conceivable place. 
Driven by love, you will joyfully find God in every act of grace, experience, and movement of life. 
When you serve God solely with awe, you lack this expansiveness and remove the passionate part of yourself from a relationship with God.
Shalom DovBer Schneerson
Love is the foundation of getting to know God. May you be awesomely blessed by your relationship with the Divine.