Here are prayers for healing that everyone can use. When accidents happen or disease appears, pray for recovery. Is your spirit sagging? Does your mind ache? Are you feeling like your body just won't co-operate? Pray.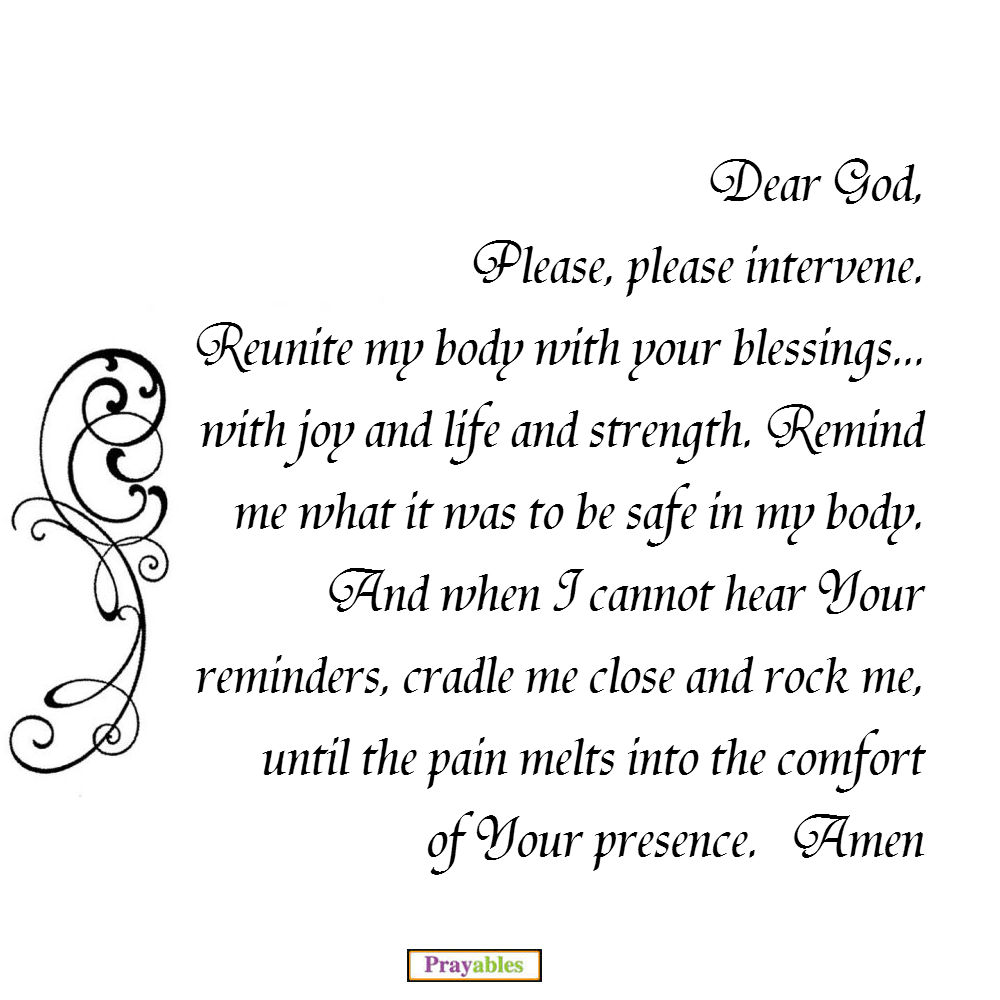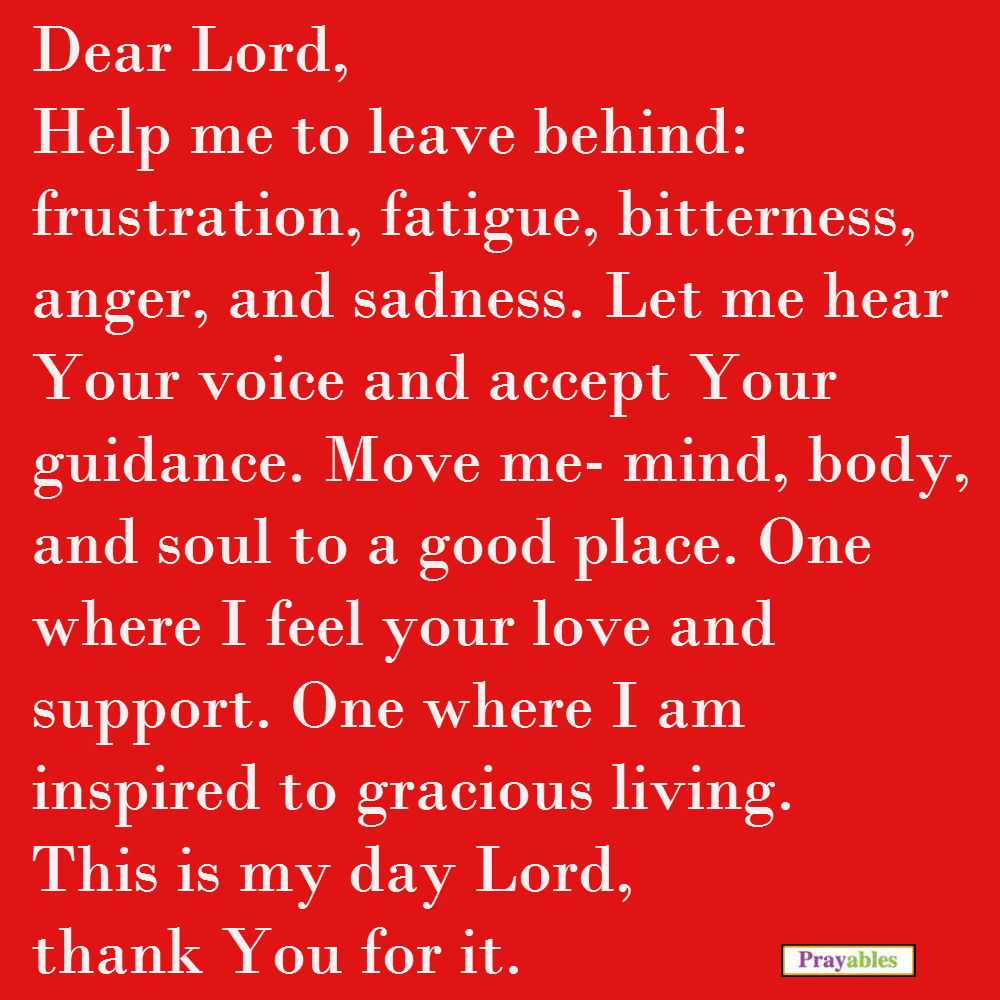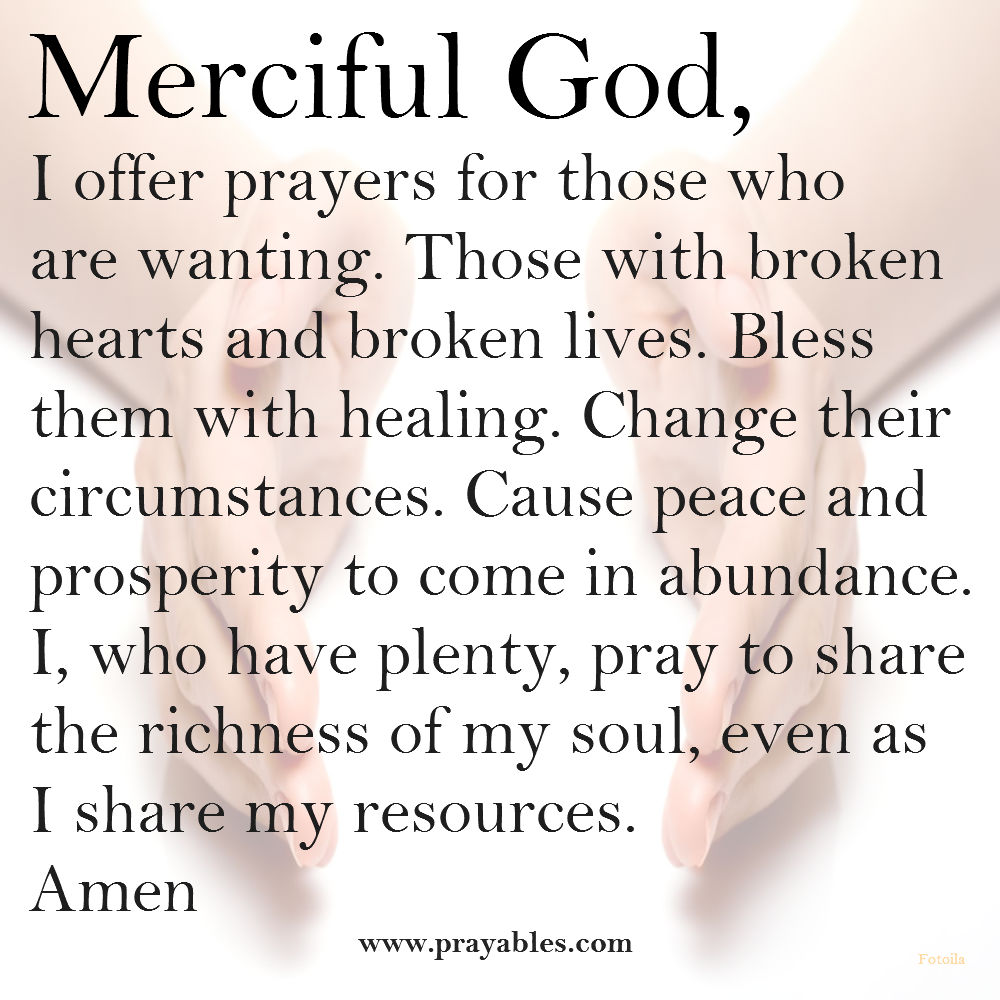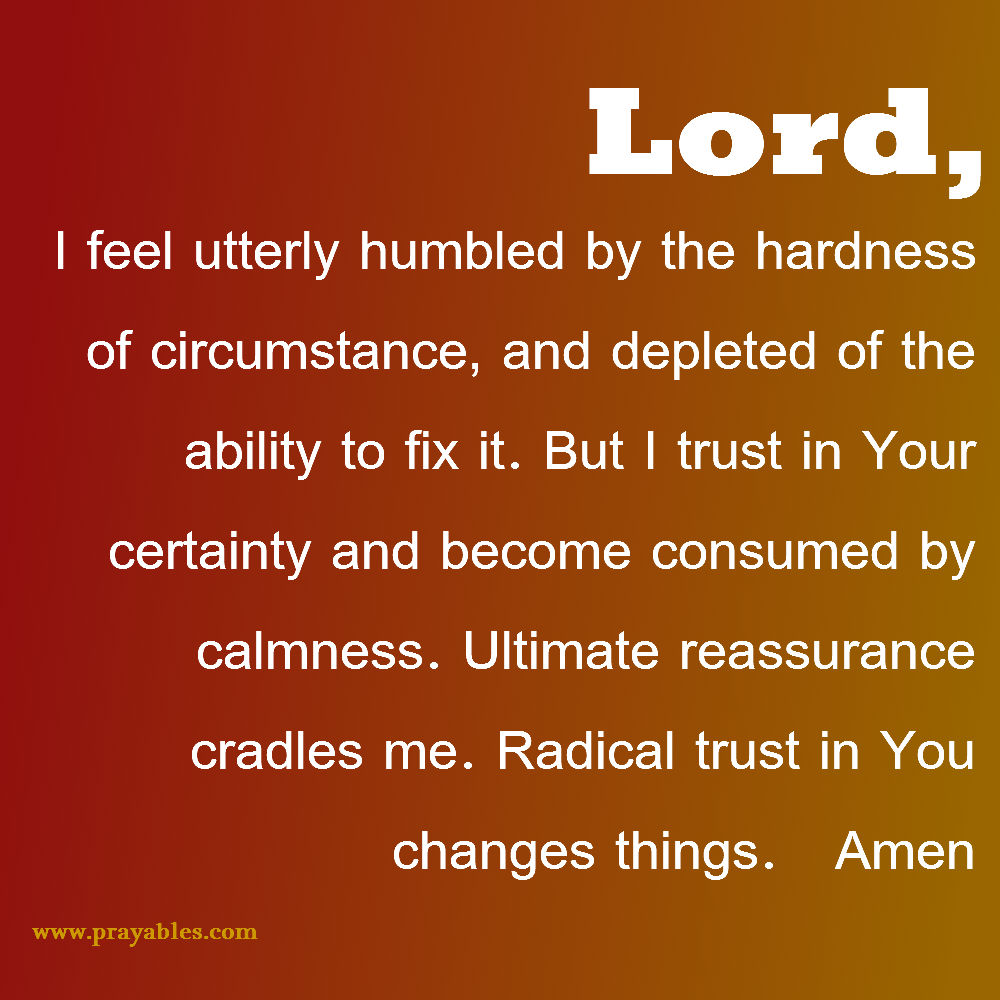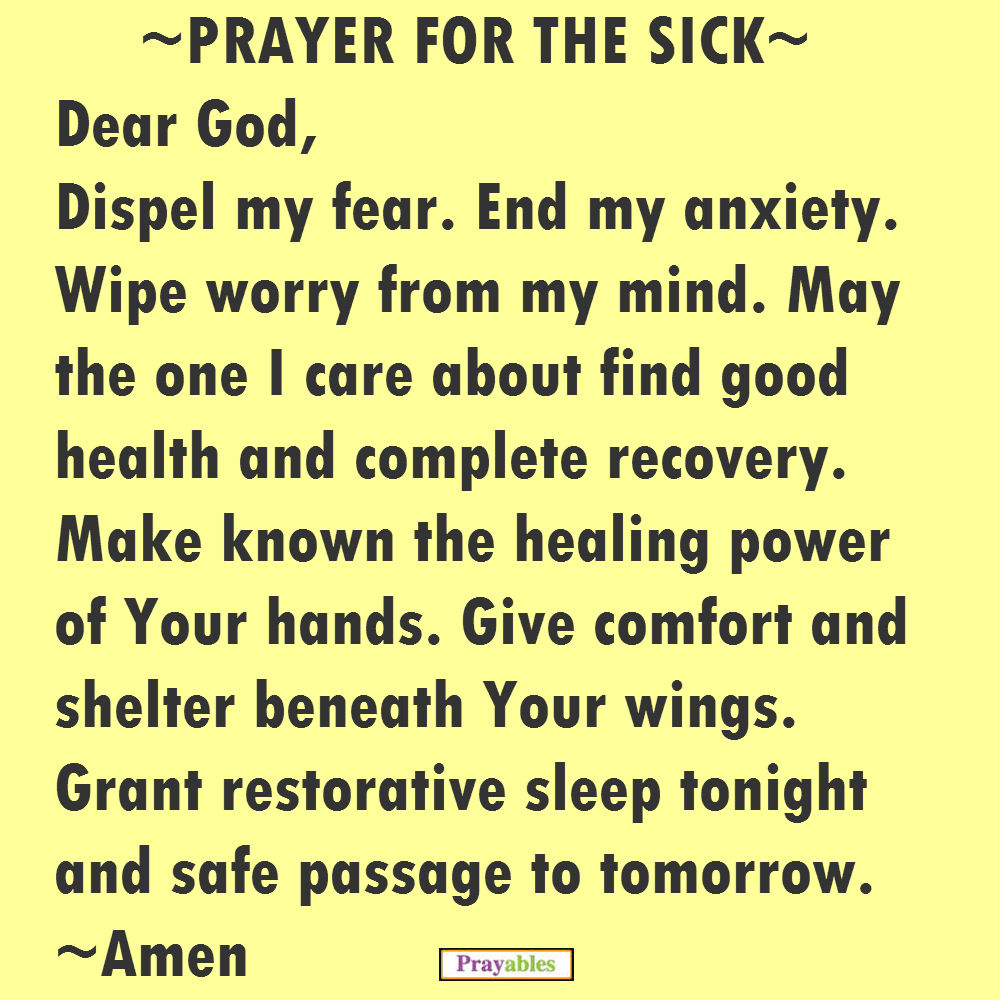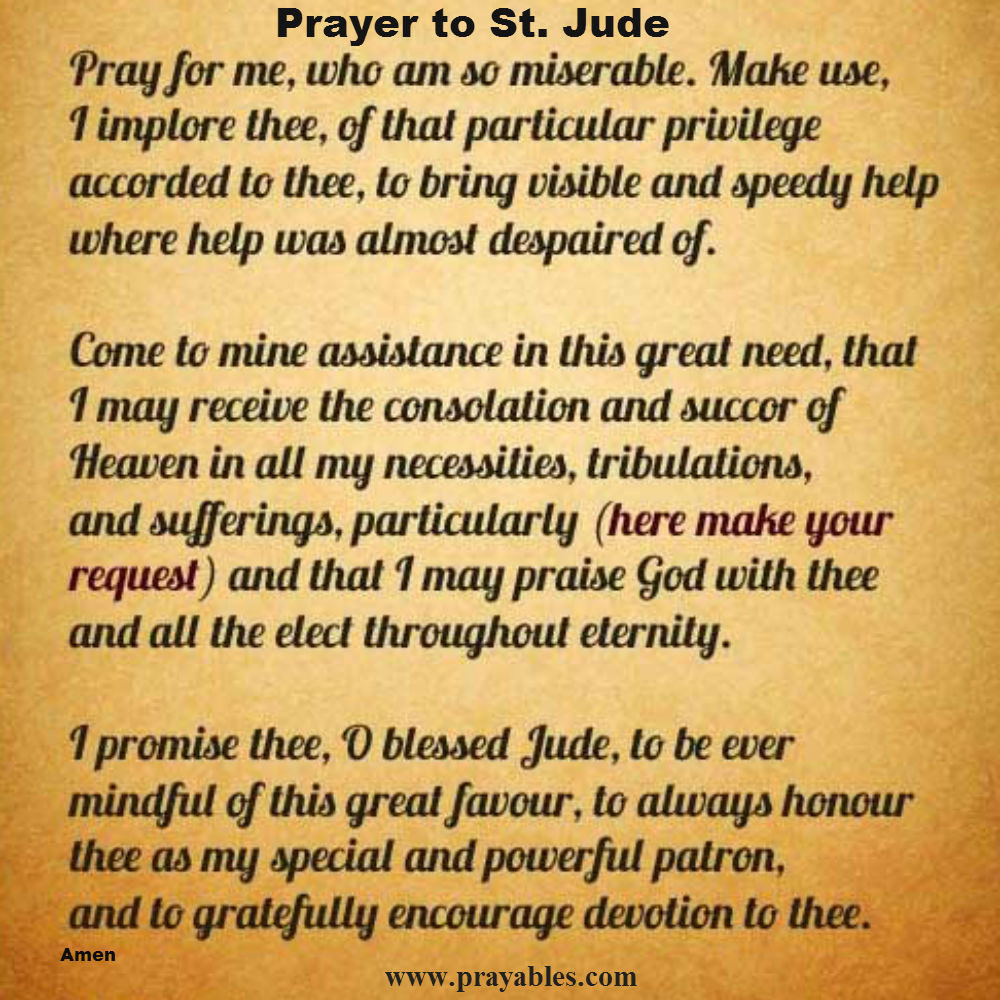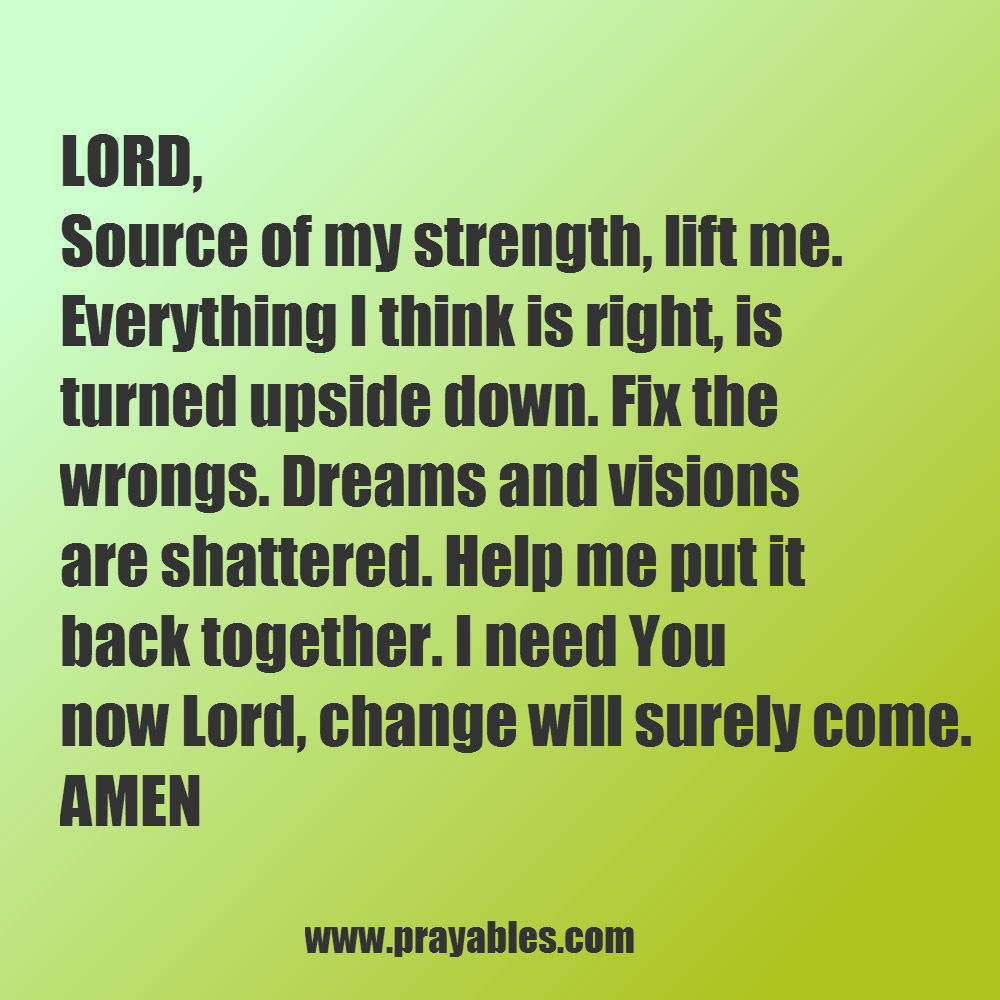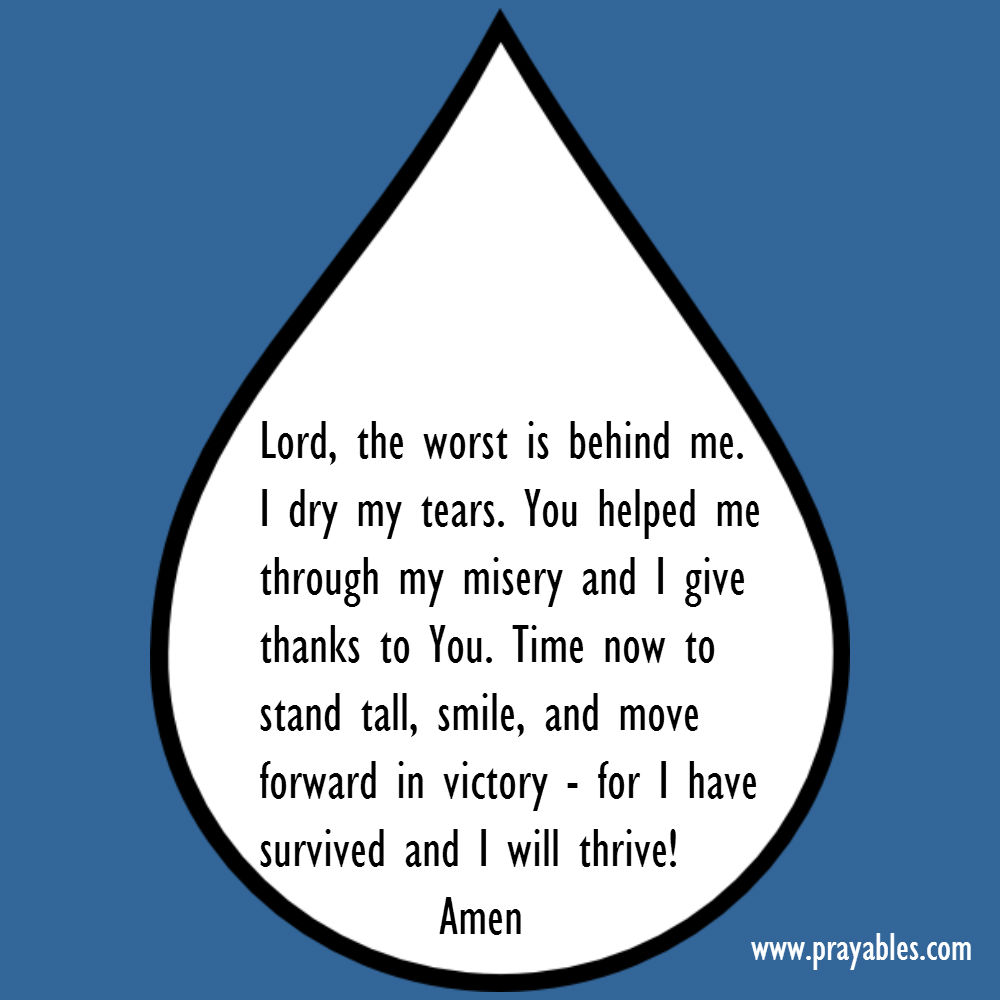 Pray for the body.
A broken body is a painful thing. Sure, the healing hands of medical professionals is a go-to solution. Yet there's more you can do. Something the doctors can't. You can offer prayers for healing of the body that reach God's ears and touch God's heart.
Pray for the mind.
When the wires of the brain get crossed, the mind loses its ability for sharp focus. The head gets foggy. Nothing is clear. Mental health experts will try therapy. A doctor will prescribe pills. Alternative methods like diet and accupuncture will be suggested. All good options to explore.
But remember to add prayer. Pray when you, or someone you know, is showing signs of depression, anger, or confusion. Let God get inside the head that needs healing.
Pray for the soul.
Woe to the tortured soul. Maybe you know the feeling. Doubt. Fear. Exhaustion. An unexplainable soreness that won't go away.
Pray.
Don't neglect the soul when offering prayers for healing. Humanity lives in the soul of each and every person. It's the future. It's the past. It is present. The soul is the very essence of goodness and needs to be healthy.
God loves your prayers for healing and hears them.
Be the connector of hurt to healing. Keep someone special in your prayers today. They need of healing.
Be the prayer force that gets them through it. Do it by offering prayers to God. Pray with these inspirational prayers, or come up with your very own. It's magical to imagine a cluster of heartfelt prayers swirling up to the heavens.  And it's true, there is a little bit of hocus-pocus when you pray. Why speak of magic and spirit in the same breath?
Because even though God is invisible to the human eye, He lives in every heart. Express the prayers of your spirit. God is all-knowing, all-seeing, all hearing. Share prayer today and be well.
MORE PRAYERS ➲ Prayers for Strength
Want more inspirational prayers, articles, and quotes? Visit Prayables on Beliefnet.com