You love. You love your family, your friends – you love God. How to express that love? Pray. Here's a selection of prayers for relationships that help you express your love and concern for the people in your life you hold most dear.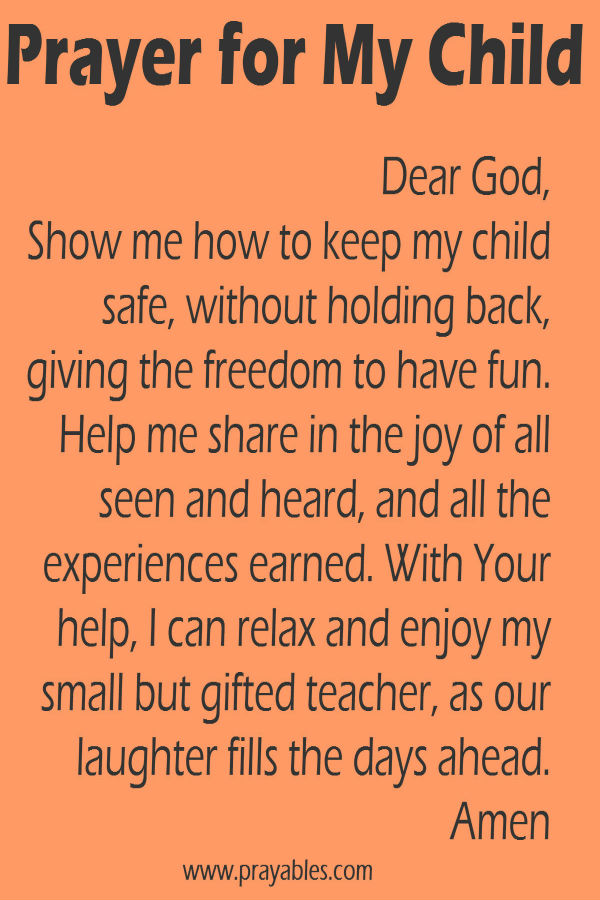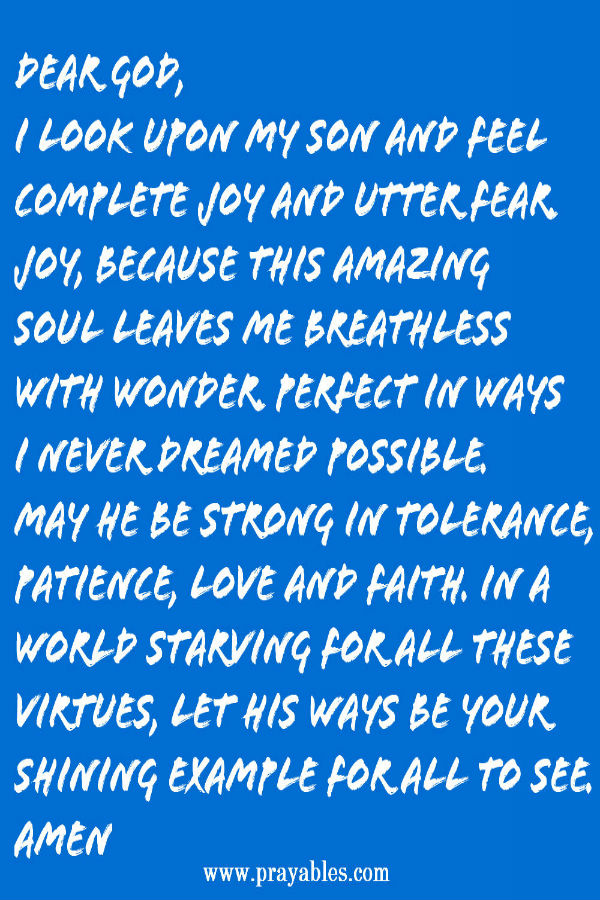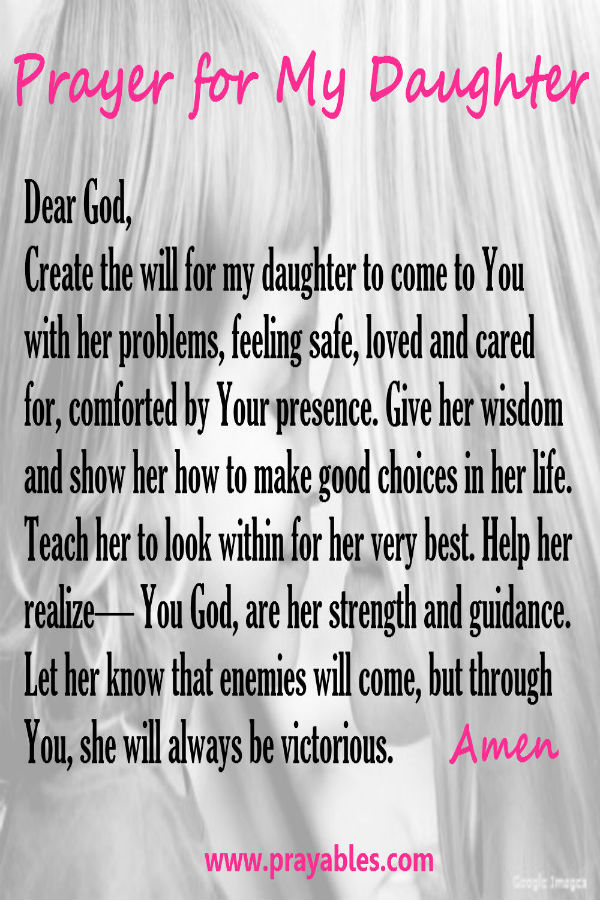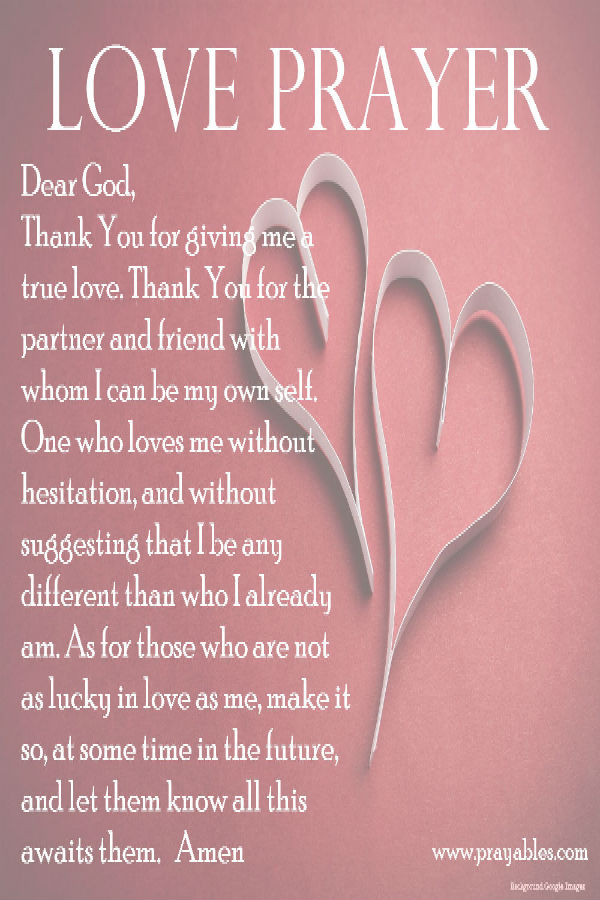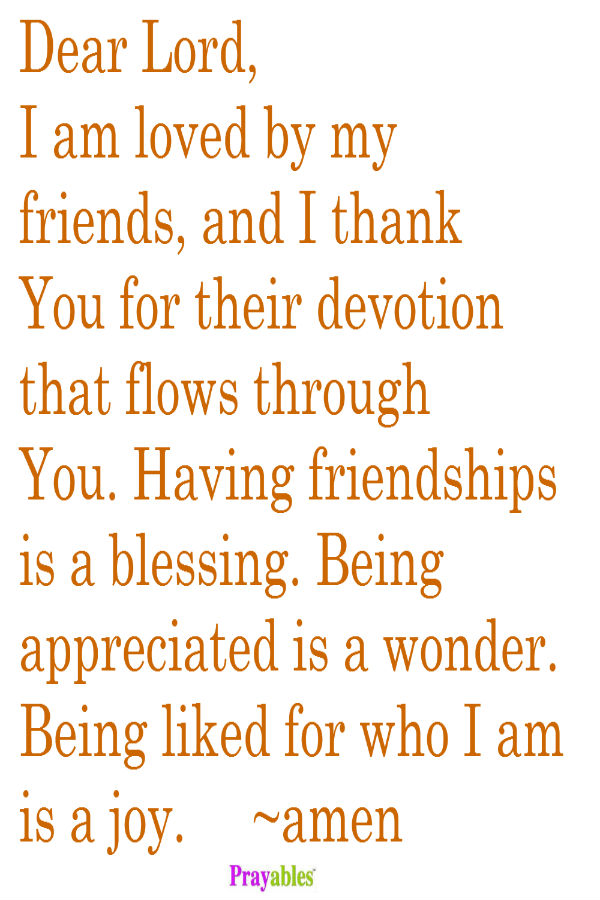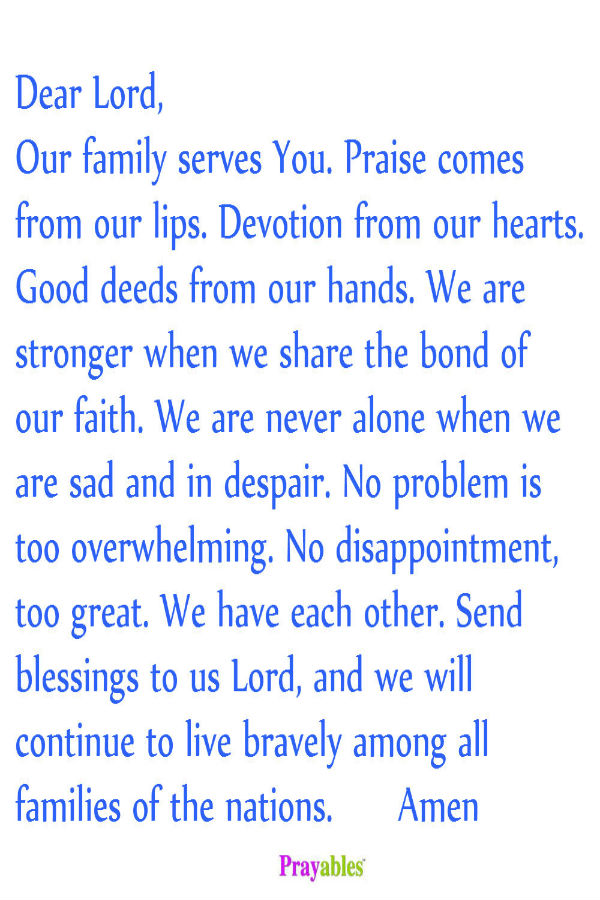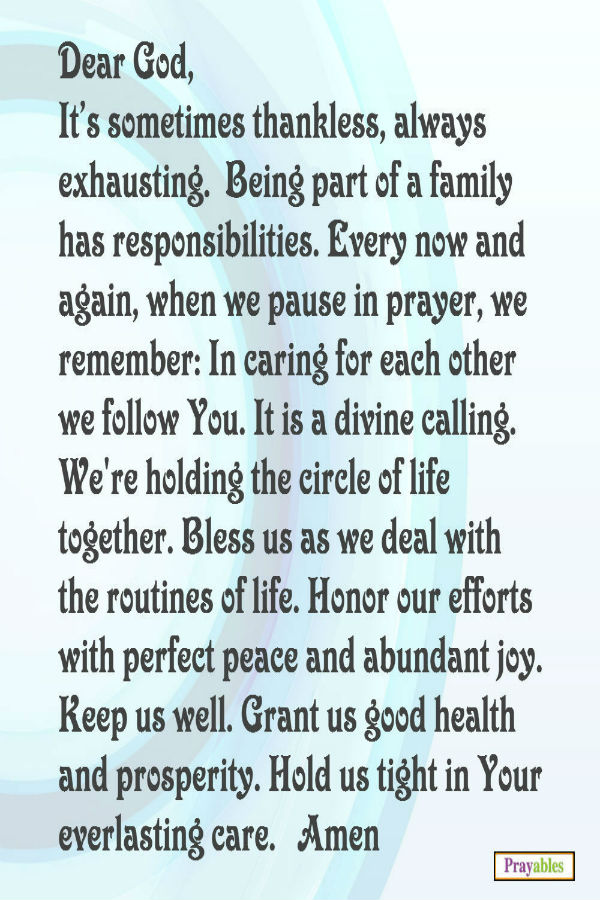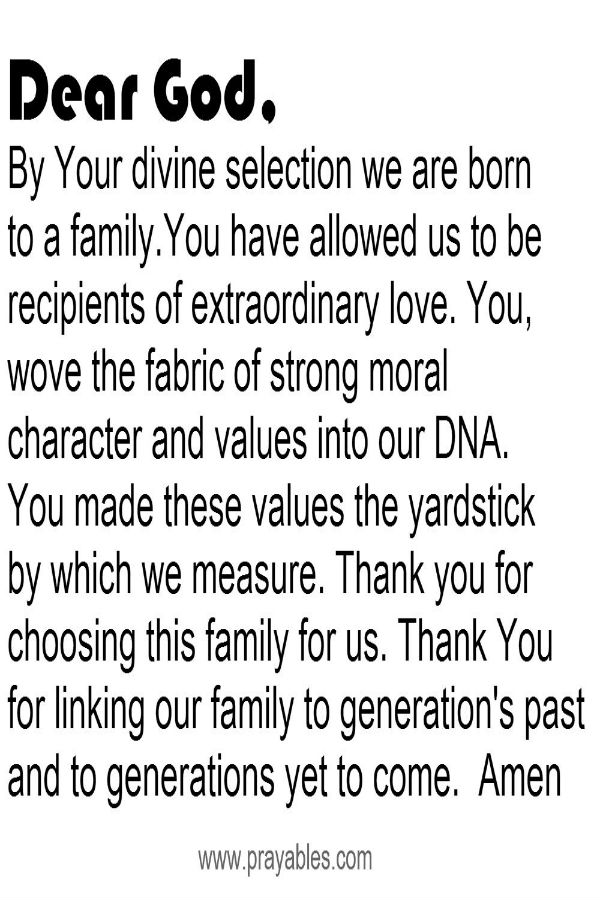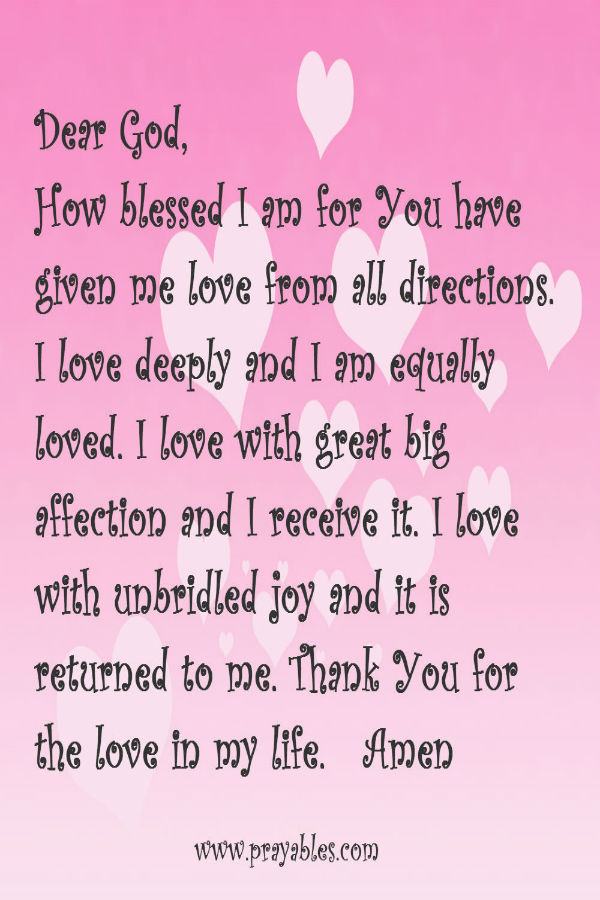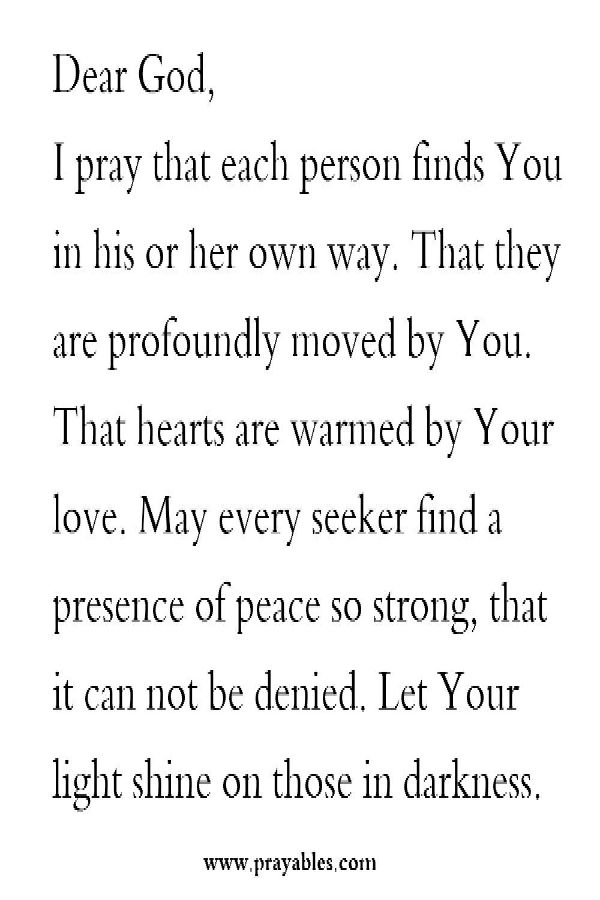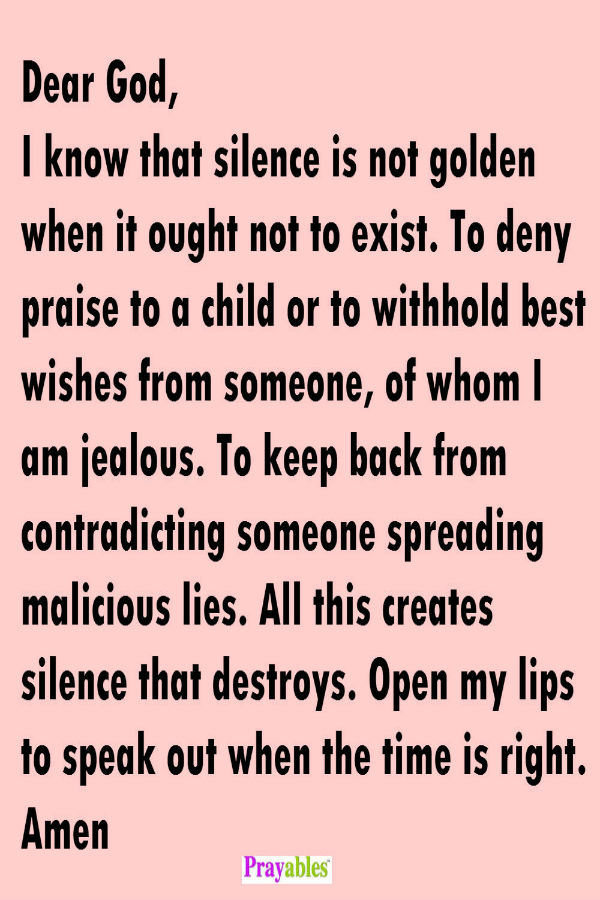 Prayers for relationships that need bling.
Relationships are hard. There always seems to be a need for a little more. Razzle. Dazzle. Something extra. Bu that's only one reason we offer prayers.
You love deeply.
Passion is what you feel for the special people and relationships in your life. Do you ever feel like you just can't get or give enough love? Like you're ready to burst or sorely depleted? Add a prayer and watch how your expression of faith becomes an expression of love.
Do it for the big guy.
Pray for your loved ones, because God wants you to. You know that relationships are holy. What's the best way to honor God and all that He created? Prayer. It makes you feel good, and it's good for God.
Try this on for size.
Lord, Thank you for the one I love. Our relationship is not perfect, but it works. Keep us together despite the odds and regardless of the problems we face. Together we can weather the storm and wait patiently for the brightness to dispel the gloom. Amen
Please sir, I want more.
Dear God, As I give of myself today, my heart is filled with joy. I seek the truth. I strive to  understand. I am amazed by all I see. Love shines brightly in Your world, and I feel its light. Thank You for loving relationships to nurture. Amen
Prayables is ✰starring✰ on Beliefnet.com – Check us out.  Want MORE PRAYERS? Click, enjoy, and share!