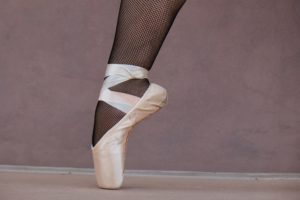 Can you identify a turning point in your life?
Was it a celebration or time of great strife?
Was there a loss that still resides in your heart?
Was there a birth that puts joy in that same heart?
Were there words heard from years past,
With Solomon advice that will always last.
Were there life decisions that we or others made,
That paint pictures in your mind that will never fade.
Perhaps it was a special life discovery that you didn't expect
It will create building blocks for a life to lead with great respect.
Are we ever aware of where that turning point may be?
That shapes our lives and determines our destiny.
By Bill McNulty