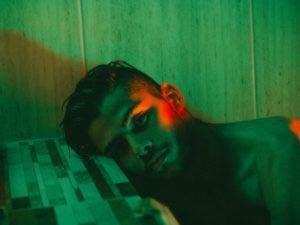 UNDERSTANDING AND PRAYERS FOR DEPRESSION
Having depression is like being awake and tired at the same time. 
It's the fear of failure, with no urge to be productive.
It's longing for friends, but hating to socialize.
It's wanting to be alone, and not wanting to be lonely.
It's feeling everything at once, then feeling nothing but numb.
It's oh so wearying to wake up in the morning just to go back to bed again.
And when there are few good months and it seems like the worst of it is over, depression silently returns.
No one wishes to have dark days, sleepless nights, and grumpy mornings.
This isn't a battle anyone chooses to fight.
Pray for good mental health.
Pray for a cure.
Pray for a life well-lived…despite the conditions, and because of the overcoming of depression.