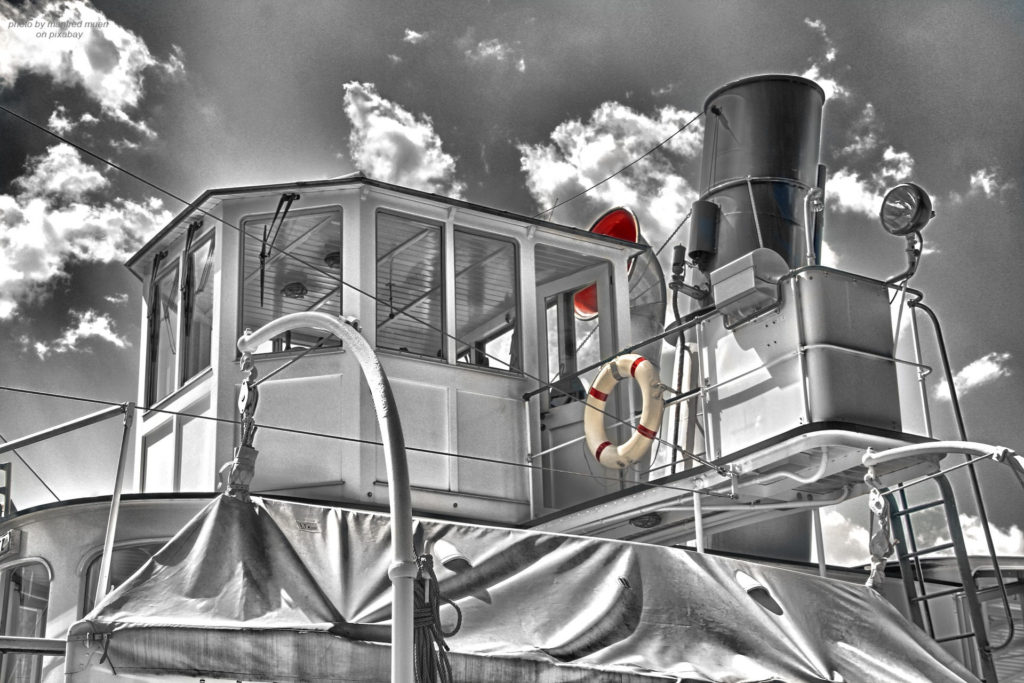 It is known that on the seas of life, there are three types of faith centered people.
First there are rowboat people. They are all pulling with all their strength at the oars as they try to row up the stream. They make some progress. But it is difficult going against the current. In their effort to row upstream, they get all worn out.
Second, there are sailboat people. Given the right winds, the right kind of environment, their sails are full and ready to travel for God. For a time everything is wonderful. But when the wind stops blowing, the boat stops sailing and begins drifting. These people often get depressed and do not amount to much in the grand scheme of the great work of God, until a new wind blowing in the right direction comes along.
Third, there are Steamboat people. The Steamboat does not care about the current. It does not care about the wind. It is powered by the fire and water that turns the great propellers and moves it to its destination, regardless of wind or weather. It is only when God is allowed to come to the center of one's faith and take control can a person of faith become a Steamboat.
author unknown
READ MORE stories like this